Specialties, Services & Treatments
We provide a full range of family care and more than 40 specialty and subspecialty health care services for patients in our service area.
Explore specialized care or select a particular service to learn more.
Rehabilitation Therapies
Helping patients return to the most normal, active and satisfying life possible. Our team helps restore function, improve mobility, relieve pain, and prevent or limit permanent physical disabilities for patients suffering from injuries or disease.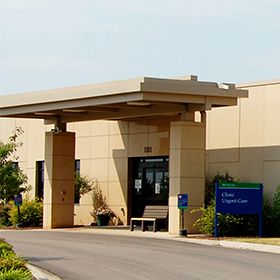 St. James, MN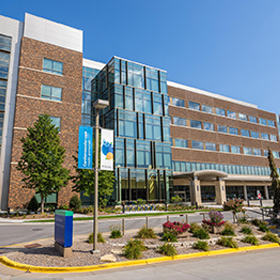 La Crosse, WI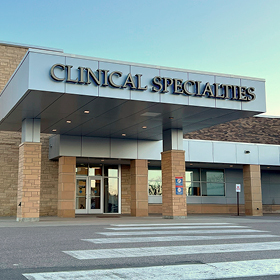 Mankato, MN
Madison East Health Center
Providers