Specialties, Services & Treatments
We provide a full range of family care and more than 40 specialty and subspecialty health care services for patients in our service area.
Explore specialized care or select a particular service to learn more.
Integrative Medicine & Health
Sometimes called complementary and alternative medicine, Integrative Medicine helps people use health and wellness practices for physical, emotional, mental and spiritual well-being to complement conventional medical care.
Locations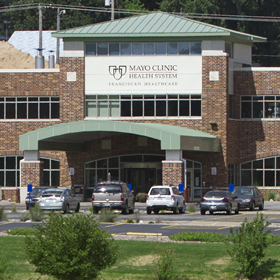 Onalaska, WI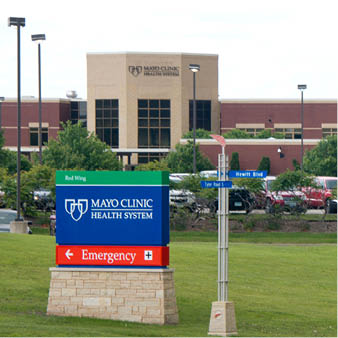 Red Wing, MN
Integrative Medicine & Health