Don't let an injury sideline you.
Orthopedic care for your exact needs
Whether you are seeking care for bones, muscles, ligaments, or tendons, Mayo Clinic Health System orthopedic specialists provide diagnosis and surgical and nonsurgical treatment options that can help you enjoy an active, pain-free life.
Our team working for you
Our highly-skilled team of physicians, advanced practice providers, therapists, and athletic trainers combine to deliver a seamless experience — from diagnosis, to treatment and rehabilitation — so you can get back to doing what you love.
Expert diagnosis and treatment
Elbow
Foot and ankle
Fractures and trauma
Hand and wrist
Hip, knee, and shoulder replacement
Shoulder
Orthopedic surgery
We've redesigned the orthopedic care experience and are proud to deliver one of the best programs where you can recover quicker, and leave the hospital as soon as possible. The result is a better overall joint replacement experience for you.
Sports medicine
When you experience any sports-related injury or issue, Mayo Clinic Health System sports medicine can help you get back in action quickly — and at your peak performance level — through an integrated, efficient, team approach to care. Whether you're on an athletic team or striving to improve your overall fitness, our sports medicine experts are ready to help you at every age, stage and ability.
Best-in-class sports medicine care close to home.
Rehabilitation
Mayo Clinic Health System offers customized rehabilitation to match your needs. Our goal is to help you remain as active as possible at any age. We will work with you to help you understand your condition and provide you with the tools and resources to manage that condition. We partner with our expert colleagues in physical therapy and occupational therapy to initiate these plans.
Explore any of the locations or providers below for additional details on expert orthopedic care available in your area.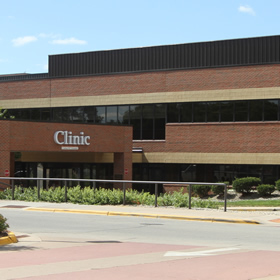 La Crosse, WI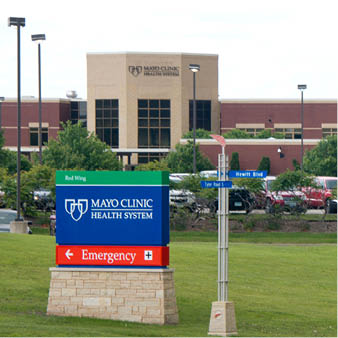 Red Wing, MN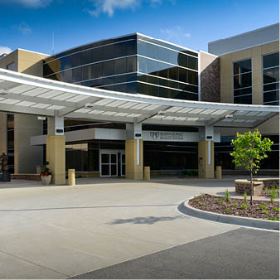 Austin, MN
Related Upcoming Classes & Events View More