Posted By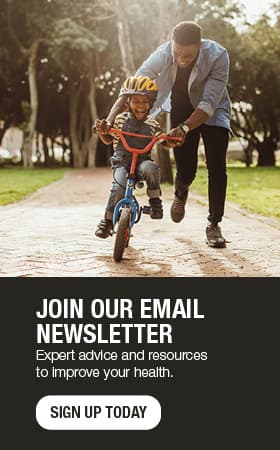 Knee arthritis: 5 alternatives to knee replacement surgery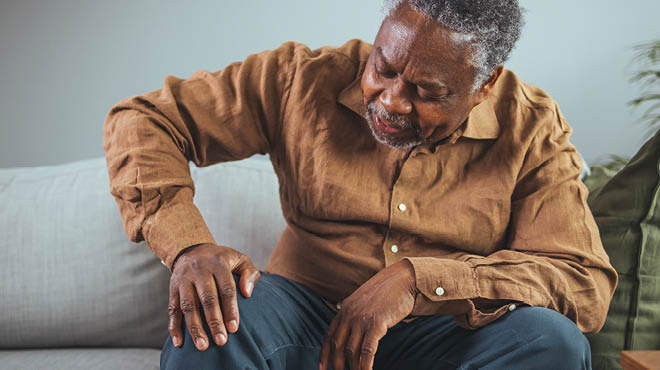 Millions of of people in the U.S. endure knee arthritis, which can cause pain, stiffness and a decrease in activity level and quality of life. Eventually, this often leads to knee replacement surgery, which remains the most effective treatment for permanent pain relief. However, knee replacement should be reserved as a last resort.
Here are five minimally invasive options you and your orthopedic surgeon can try before committing to knee replacement surgery:
1. Physical therapy
Knee arthritis typically makes the knee joint painful and stiff. Consulting with a physical therapist can increase the strength of the muscles supporting the knee and reduce pain. Therapists can use ice and heat, electrical nerve stimulation and other therapies to increase blood flow to the knee. Working with a licensed therapist can be much more effective than what you can do on your own.
2. Medications
Although physicians typically try to limit the number of medications prescribed, several medications for knee arthritis have been proven to help. Over-the-counter nonsteroidal anti-inflammatory medications, also known as NSAIDs, can effectively reduce pain, swelling and stiffness associated with knee arthritis. These medications are readily available and typically well-tolerated by most patients. In addition to NSAIDs, several supplements also reduce knee arthritis symptoms. The two most commonly used for knee arthritis are glucosamine sulfate and hyaluronic acid.
3. Injections
If you continue to experience pain from knee arthritis after trying medications and therapy, the next step typically is to get an injection. This process usually starts with a corticosteroid injection, which can drastically reduce inflammation, pain and swelling. These injections can be effective and long-lasting. If cortisone doesn't provide the desired relief, hyaluronic acid injections are another option. Hyaluronic acid lubricates the knee, which can improve mobility and reduce pain.
4. Arthroscopic surgery
Arthroscopic surgery is a minimally invasive knee surgery performed with a camera inserted through small incisions. The surgery can be used to repair cartilage or meniscus tears inside the knee, or to remove bone or cartilage fragments. If you have symptoms such as sharp pain, catching or locking, then arthroscopic surgery may be option for you. This type of surgery could delay or eliminate the need for knee replacement surgery.
5. Osteotomy
With osteotomy, the surgeon makes a cut in your shin or thigh bone to shift the load away from the arthritic area of the knee. This procedure typically is recommended for younger patients with deformity or damage only in one side of the knee. Although considered an alternative to knee replacement surgery, osteotomy might make it difficult for patients to undergo successful knee replacement surgery at a later time.
Making the decision
When it comes to choosing a treatment for knee arthritis, your surgeon should consider all possible alternatives to knee replacement surgery. Deciding on the best possible treatment option is a process both you and your surgeon should determine together.
Scott Perkinson, M.D., is an orthopedic surgeon in Faribault and Owatonna, Minnesota.