Posted By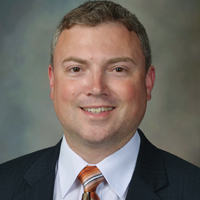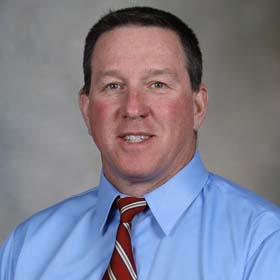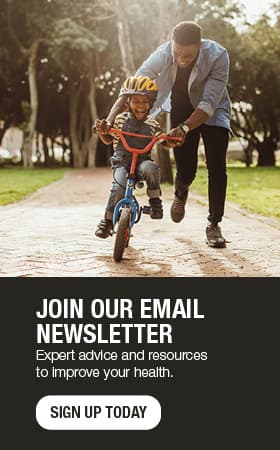 Robotic orthopedic surgery ups accuracy, patient satisfaction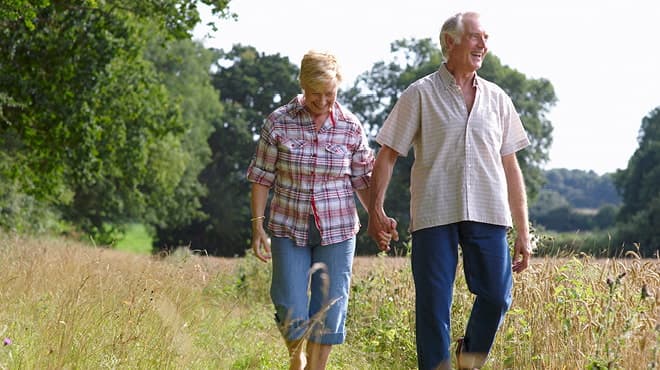 Quicker recovery, less or no pain, more stability, and better range of motion — these are the best possible outcomes we want for our patients. Now orthopedic surgeons at Mayo Clinic Health System have another tool to help deliver these outcomes — robotic surgery.
Here are answers to questions our patients frequently ask about this option.
Who qualifies for robotic surgery?
Unless your knee or hip is especially damaged from injury or arthritis, most patients are candidates for this surgery. For about 35% of patients, this is same-day surgery, followed by recovery at home.
Does a robot do the surgery?
No, the surgeon still performs the surgery with the assistance of a computer-controlled robotic arm.
How does it work?
Before surgery, a CT scan is performed on the ankle, knee and hip. The data from the scan is fed into the computer, creating precise measurements of angles, rotations, soft tissue and bone so the surgeon can position the components and make any adjustments virtually on the screen. The goal is to give patients a joint that feels as close to their natural knee or hip as possible. Once surgery is underway, the robotic arm will control the direction of the bone cuts, to an accuracy of .5 millimeter, according to the plan on the computer screen.
What are the benefits of robotic surgery?
The accuracy and consistency of the robotic arm, which is more precise than the human eye, decreases soft tissue damage and allows the surgeon to position the implant for the best stability, range of motion, less pain and quicker recovery.
What is the role of the patient?
As with traditional joint replacement, the patient and surgeon are partners in reaching the patient's goals and overall satisfaction with the results. For the patient, this may include physical therapy before surgery. After surgery, the patient is still responsible for working to reduce swelling, rebuild strength and regain range of motion.
Ryan Foley, M.D., practices orthopedics, orthopedic surgery and sports medicine in Mankato, Minnesota. Charles Nolte, D.O., practices orthopedics and orthopedic surgery in La Crosse and Onalaska, Wisconsin.