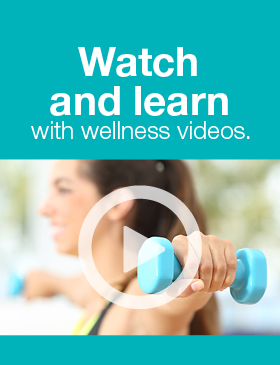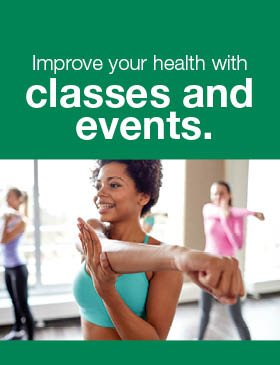 Featured Topic
Monday, June 08, 2020
The importance of movement
Movement. It seems like the simplest thing in the world. Our bodies are designed to run, jump and manipulate objects. But how often do we use our bodies at their full potential?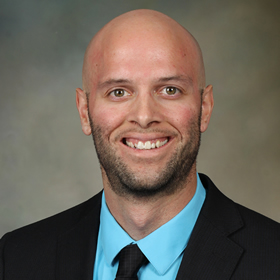 ---
Stay on top of your health
By taking a balanced (or proactive) approach to food, fitness, emotional wellness and preventive care, it's easy to get healthy and stay healthy.
---