Speaking of Health
Monday, May 16, 2022
Overwhelmed by anxiety?
Everyone worries sometimes. But people with anxiety disorders have excessive worry they can't control. Learn about the types of anxiety disorders and treatments that can help.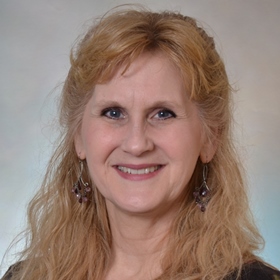 ---
Stay on top of your health
By taking a balanced (or proactive) approach to food, fitness, emotional wellness and preventive care, it's easy to get healthy and stay healthy.
---