Featured Topic
Thursday, November 24, 2022
What parents should know about RSV
Upper respiratory infections are a common occurrence this time of year. As seasonal cases of influenza and RSV increase, find out how to manage symptoms at home and when to seek care.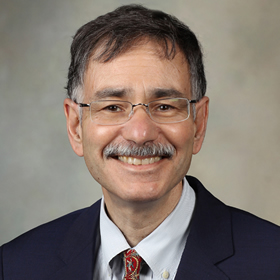 ---
Stay on top of your health
By taking a balanced (or proactive) approach to food, fitness, emotional wellness and preventive care, it's easy to get healthy and stay healthy.
---