Speaking of Health
Wednesday, March 29, 2023
Assessing protein needs for performance
Training for a distance run or other event? Protein is a key nutrient for building and repairing muscle, and helping reach peak performance. A quick quiz can help assess your protein needs.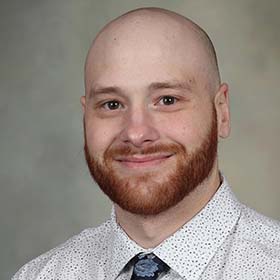 ---
Stay on top of your health
By taking a balanced (or proactive) approach to food, fitness, emotional wellness and preventive care, it's easy to get healthy and stay healthy.
---