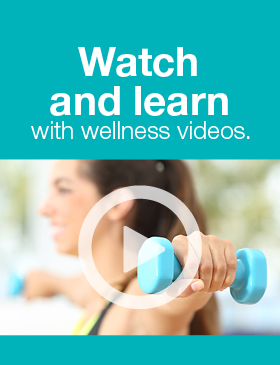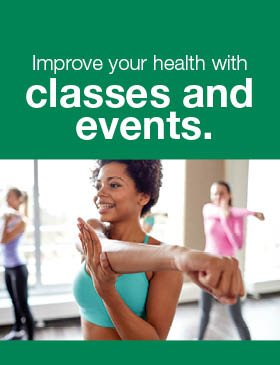 Featured Topic
Tuesday, February 18, 2020
Gratitude challenge participants find new appreciation for life
Do you want to boost your spirits, feel happier and enhance your overall health? Participate in Discover Gratitude — a four-week virtual program designed to help improve your mental well-being through daily journaling and practicing mindful thankfulness.
---
Stay on top of your health
By taking a balanced (or proactive) approach to food, fitness, emotional wellness and preventive care, it's easy to get healthy and stay healthy.
---