Speaking of Health
Friday, June 18, 2021
Eating disorders complicated by COVID-19
Like so many aspects of life, COVID-19 complicated the relationship with food, body image, exercise routines, self-care and social media. Learn about the effects of COVID-19 and what to do if you're concerned about your eating patterns.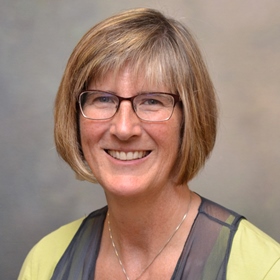 ---
Stay on top of your health
By taking a balanced (or proactive) approach to food, fitness, emotional wellness and preventive care, it's easy to get healthy and stay healthy.
---