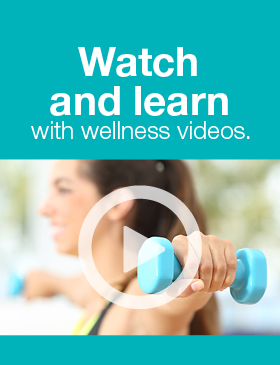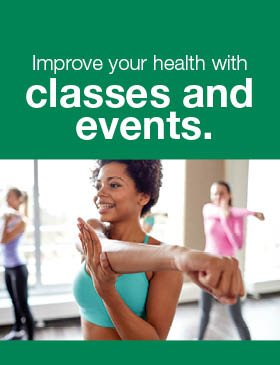 Featured Topic
Monday, January 13, 2020
Try the "Road to Resilience: Raising Healthy Kids" program
Would you like to build resiliency skills with the children in your life? This program, designed to help build skills in a number of areas, is appropriate for all children, especially for those who have experienced adverse childhood experiences (ACEs).
---
Stay on top of your health
By taking a balanced (or proactive) approach to food, fitness, emotional wellness and preventive care, it's easy to get healthy and stay healthy.
---