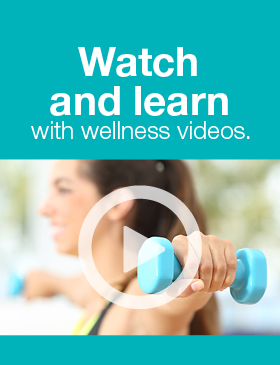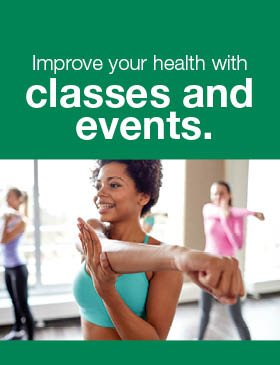 Speaking of Health
Wednesday, August 05, 2020
Keep your cool while exercising in the heat
Warm weather is a perfect motivator to get outside and move around. But when summer goes from warm to hot, exercising could be risky — unless you're prepared with these tips.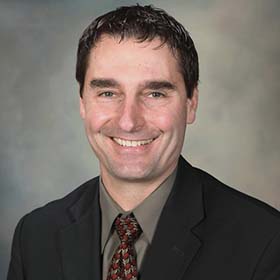 ---
Stay on top of your health
By taking a balanced (or proactive) approach to food, fitness, emotional wellness and preventive care, it's easy to get healthy and stay healthy.
---