Posted By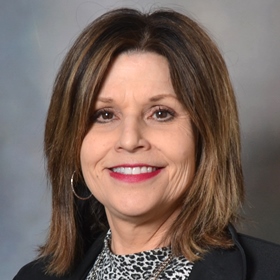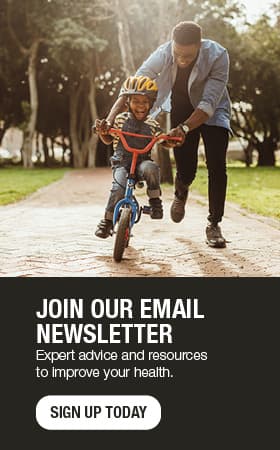 3 steps to control your environment and weight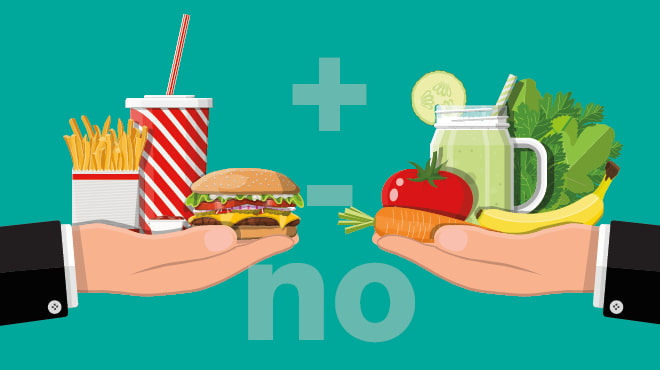 When you think of weight and health management, you naturally think of eating low-fat and low-sugar foods, a minimum of five fruits or veggies a day, lean protein, healthy grains and physical activity. Making proactive changes will make it easier to manage your calorie intake. To achieve this, look to your environment for support.
Major environments include:
Car
Food shopping
Holidays
Home
Social events and restaurants
Travel and vacations
Work
Manage your environments with these three steps:
1. Addition
You can't eat healthy if it's not there. Add healthy food to each of your environments.
If it's not there, bring it. Fruits and veggies are fast food — the healthy kind. They can be bagged to create a grab-and-go snack. Plan to bring them while traveling or in your car.
Bring produce when your workplace has a celebration. You may be the only one to do it, and your co-workers may enjoy it.
Call ahead to a restaurant to ensure it has a menu that supports your mission. Many restaurants have online menus.
During holidays, substitute ingredients with healthy versions, such as applesauce instead of oil in a cake. Prepare meals with less added fat and sugar.
Create a grocery list before shopping and stick to it.
Eat before going to any of your environments so you are not tempted to make unhealthy choices.
2. Subtraction
Toss foods that won't support weight control or health management. Go through your kitchen or wherever you store foods to clean house.
If there are a few items you choose to keep, limit the quantity or store them out of sight.
3. Saying no
You may have to bow out of some activities — and that's OK. Consider suggesting healthier alternatives to social activities with family and friends, such as bowling or going for a walk instead of drinks or going out to dinner.
Restaurant eating can be a weight-gain plan unless you choose wisely. If you do dine out, consider look for healthier restaurants and meals, such as a plain baked potato with salsa, steamed veggies without added fat and lean protein, such as grilled chicken or fish. Many of the healthier options can be found as side dishes on the menu.
Remember that it takes thought, effort and planning — but the payback is worth it. Don't forget physical activity. You always can go for a walk when those around you are eating your trigger foods.
Get more tips on eating healthy, exercise and losing weight to help you achieve better health.
Eileen Dutter is a registered dietitian in Weight Management Services in Eau Claire, Wisconsin.