We are experiencing high call volumes:
Use your account on the Mayo Clinic app or patient portal to check symptoms, get care recommendations and make an appointment.
Posted By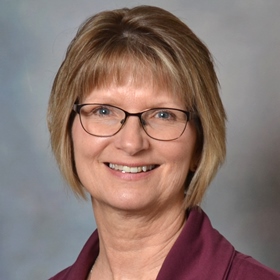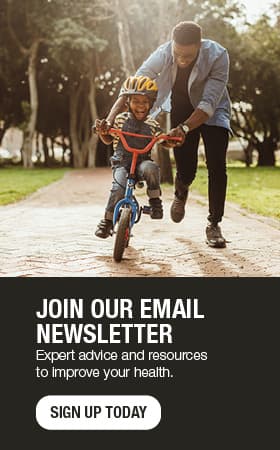 Keep track of bite, lick and taste calories
Here's a story about how easy it is to consume more calories than you expect to through extra bites, licks and tastes of food — or what I refer to as BLTs:
While having your usual serving of cereal in the morning, there is a little left in the box — too much to throw and not enough to save. So you dump it in your bowl. (50 calories)
Someone at work baked cookies and brought a plate to share. You say to yourself, "I'll just have a small one. After all, I don't want to hurt her feelings." (100 calories)
After several trips past your co-worker's desk, you finally take just one chocolate candy. You think, "It's only one, and they are so cute!" (25 calories)
You eat your usual lunch and think afterwards, "Something sweet sounds good. I'll see if there are any cookies left. They are so small." (100 calories)
It's midafternoon, and you are getting sluggish. A couple of chocolate candies would be far better than going down to the vending machine. (50 calories)
Before you can go home, you need to stop at the grocery store. You are so hungry you decide to buy a small pack of almonds. You think it will hold you over until you can eat your dinner, and almonds are healthy. (250 calories)
While making chili at home, you check to see if it is seasoned properly. You taste (30 calories), season, taste (30 calories), season, taste (30 calories). Now it's just right. (90 calories)
It's the evening and after all the chaos of your after-supper activities and chores. The kids are in bed, and now you can finally relax. Ice cream sounds really good — but not too much. One cup should be good. (500 calories)
How much of your daily calorie budget did you spend on all these BLTs? You had 1,165 extra calories on top of your usual eating plan.
Keeping track of all foods you eat can help you stay mindful of what you are actually eating. Learn how with a diet tracker.
Find additional healthy weight resources, and read our blogs about weight management to help you reach your goals.
Rhonda Jenson is an educator in Weight Management Services in Eau Claire, Wisconsin.
---
For the safety of our patients, staff and visitors, Mayo Clinic has strict masking policies in place. Anyone shown without a mask was either recorded prior to COVID-19 or recorded in a non-patient care area where social distancing and other safety protocols were followed.
Topics in this Post