Specialties, Services & Treatments
We provide a full range of family care and more than 40 specialty and subspecialty health care services for patients in our service area.
Explore specialized care or select a particular service to learn more.
Obstetrics & Gynecology (OB-GYN)
Specialized care for the unique health needs of women. We provide a range of comprehensive services throughout all phases of a woman's life, encompassing care for adolescents, women of childbearing age, and women at midlife and beyond.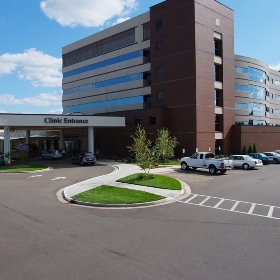 Eau Claire, WI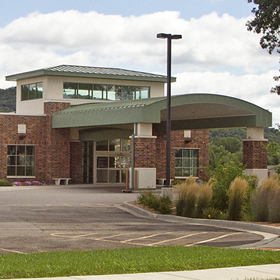 Holmen, WI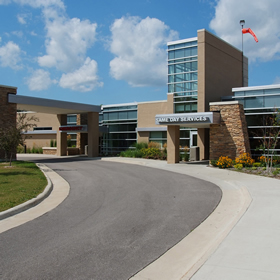 Decorah, IA
74 Providers found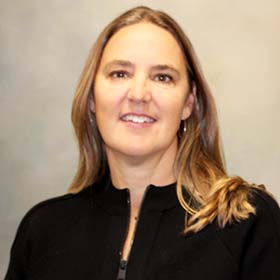 Tara Sabin, C.N.M.
Birthing Centers, Midwifery, Obstetrics & Gynecology (OB-GYN), Women's Health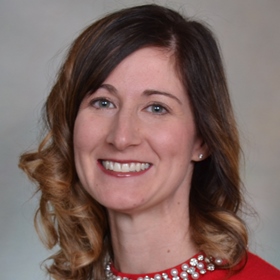 Alicia Ogle, N.P.
Obstetrics & Gynecology (OB-GYN), Reproductive Endocrinology (Fertility), Women's Health
Related Upcoming Classes & Events View More