Specialties, Services & Treatments
We provide a full range of family care and more than 40 specialty and subspecialty health care services for patients in our service area.
Explore specialized care or select a particular service to learn more.
Obstetrics & Gynecology (OB-GYN)
Specialized care for the unique health needs of women. We provide a range of comprehensive services throughout all phases of a woman's life, encompassing care for adolescents, women of childbearing age, and women at midlife and beyond.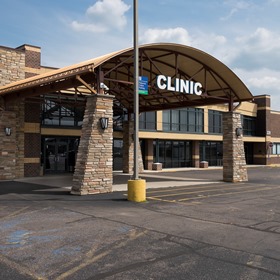 Rice Lake, WI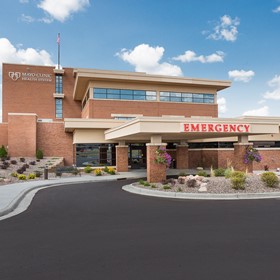 Menomonie, WI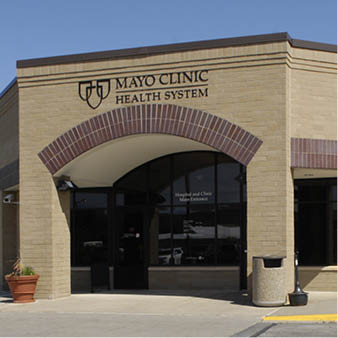 Lake City, MN
Jill Tormoen, C.N.M.
Obstetrics & Gynecology (OB-GYN)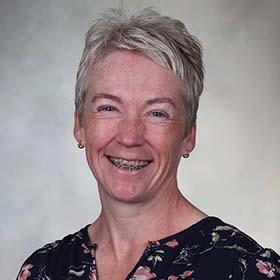 Kathy Errthum, C.N.M.
Birthing Centers, Midwifery, Obstetrics & Gynecology (OB-GYN)
Related Upcoming Classes & Events View More