Posted By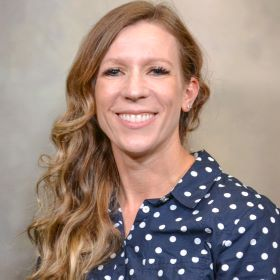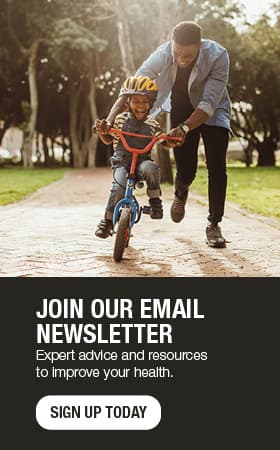 Too Embarrassed to Ask: Part I
We understand that in the world of obstetrics and gynecology, there are many topics which women may wonder about, but are uncertain how to address. In fact, you may feel downright embarrassed to even ask, so you keep it to yourself. As women's health experts, we encourage you to engage in those difficult conversations with your health care provider, as we are here to assist you with maintaining or initiating healthy lifestyle choices, to reassure when things are normal and to offer solutions when they are not. This series is designed to help you to feel less squeamish about discussing women's health topics.
Too Embarrassed to Ask: When should I have my first exam with an OB-GYN?
As we kick off the series, we are starting with the topic of "When should I have my first exam with an OB-GYN?" First, we would like to focus on our adolescent population with this question. As a young female, your body is going through a number of changes, some of which may be exciting, but many of which are strange and confusing. Puberty typically begins for girls at age 11, but may start years before that. The first sign of puberty typically is breast development, followed by pubic hair growth, a growth spurt and then around two years after breast development starts, girls will have their first period. Menses can be irregular in frequency, volume and duration for several years after menarche (the first period). Even though it may be normal, this unpredictability can be bothersome to some young women. We can help. If you have questions about development or management of your menses, the office of your local gynecologist is a great place to start.
We generally consider the age of 13–15 to be an excellent time to schedule your first health maintenance exam with a gynecologist. At this visit, we can review your immunization history, assist with questions regarding puberty and development, and discuss healthy and safe recommendations for your future. Development of the human papilloma virus, or HPV, vaccine specifically is for boys and girls from the ages of 9–26 to prevent cervical cancer, genital warts and penile cancer. This is a three-shot series. Some discussion during this visit may focus on education of female anatomy and prevention of unplanned pregnancy and sexually transmitted infections. This visit does not have to include a speculum exam.
If you are already sexually active and have concerns regarding possible exposure to sexually transmitted infections, we can assist with testing and treatment. For women trying to avoid pregnancy, we have a variety of birth control options, from the oral contraceptive pill to an intrauterine device and many other options. If you are pregnant or believe you may be pregnant, our clinical team can assist with testing and establishing prenatal care so you and your baby are safe and cared for during your pregnancy.
Remember, as embarrassing as it may seem to you, we, as women's health experts, want to hear from you when you have questions about your body. We'll help answer your questions and guide you as you grow and mature.
Heidi Gaston, D.O., sees patients in Obstetrics & Gynecology in Albert Lea, Minnesota.