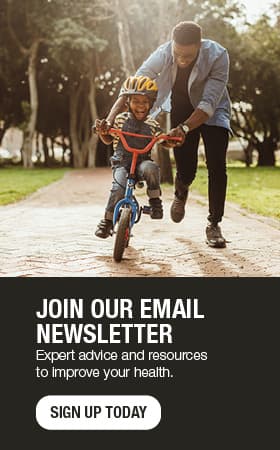 Yes, I'm pregnant! Now what? 3 tips to a smooth start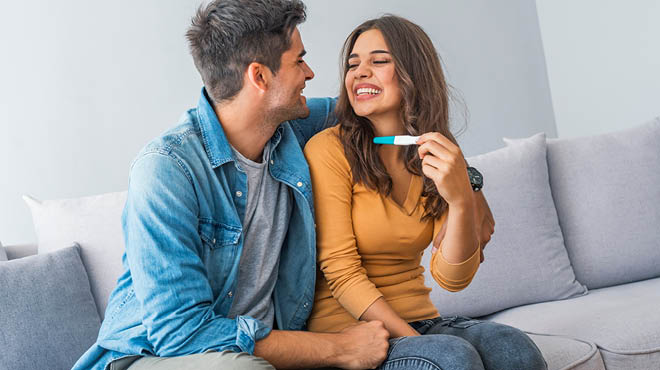 Congratulations! It's an exciting time for you. Understanding the basics of prenatal care can help prepare you for this 40-week (or so) journey.
Here are 3 tips to keep in mind as you learn of your pregnancy:
1. Take prenatal vitamins and folic acid.
If possible, consider taking prenatal vitamins even before trying to get pregnant. They are available at any drug store and do not require a prescription. Another important nutrient you need daily is folic acid, which helps to prevent birth defects, such as spina bifida.
The U.S. Preventive Services Task Force recommends women planning pregnancy consume at least 800 micrograms (mcg) of folic acid daily. Taking an over-the-counter prenatal vitamin that has 800 micrograms folic acid and an extra over-the-counter folic acid pill (400 micrograms) once daily will provide your unborn baby the necessary nutrients for development.
In early pregnancy, you may experience morning sickness. This common nausea during pregnancy can affect women any time of day or night. If you find it difficult to swallow a large prenatal vitamin, you also may try two chewable children's vitamins plus the extra folic acid mentioned above.
2. Schedule a prenatal care visit.
It also is important to schedule an appointment with an obstetrics provider to confirm and discuss your pregnancy. Some important considerations when choosing a provider are availability, personality and experience. This is the time to ask questions about the pregnancy and birth process that concern you. Would you like to see the same provider for all your prenatal care, including the delivery? This type of personal care may be available in your community by family medicine providers who deliver babies at a local hospital. Other options include obstetricians, midwives and nurse-midwives.
Your prenatal care will be tailored for you based on your health history and other factors involving your pregnancy. However, a typical timeline for prenatal care visits might look like this:
8–12 weeks: First prenatal care visit, which may involve a pelvic exam, blood tests and an ultrasound
20–24 weeks: Ultrasound and blood tests
28 weeks (or before): Attend childbirth education classes
36 weeks: Weekly visits to check the baby's position and your cervix for dilation
3. Involve the baby's father.
Encourage your baby's father to come with you to all your appointments. He, too, may ask questions about the process and what is expected when the baby arrives. This will help prepare him for a new responsibility — caring for you and your baby.
A healthy start for your baby begins with you. Proactive health choices in the beginning stages of pregnancy will pay off when your new baby is born.