Posted By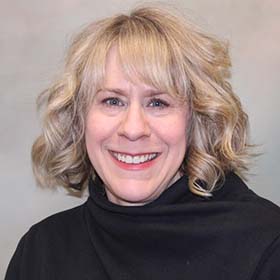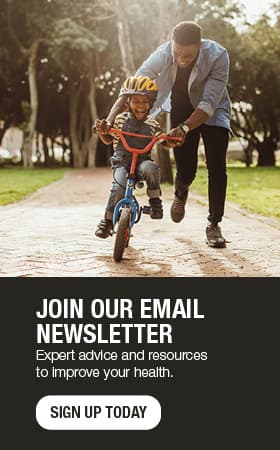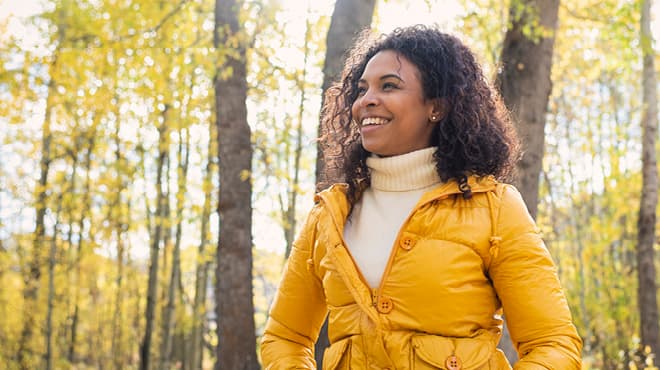 The guidelines about when women should have a Pap test have changed. Studies about HPV and cervical cancer conducted over the past 10–20 years have identified no advantages to having an annual Pap test over the current recommendations.
What is a Pap test?
A Pap test or smear is the first step to the prevention and early detection of cervical cancer. The procedure tests for cellular changes in the cervix — the opening to the uterus located in the vagina — which could progress to cervical cancer.
The specimen is collected during a speculum exam using a brush or other sampling instrument. It only takes a minute to collect the specimen, but you may experience some cramping during the collection.
The specimen is sent to the laboratory and examined under a microscope to determine if abnormal cells are present. Using the same specimen for an HPV test can check for the DNA presence of 13–14 types of the most common high-risk HPV.
Why do you need a Pap test?
Cervical cancer occurs when cervical cells become abnormal and begin to grow out of control. An HPV infection causes most cervical cancers. HPV is a common virus passing from person to person during sexual activity, and it often causes no symptoms. HPV enters cervical cells and can cause them to change.
Most HPV infections are associated with low-risk infections that will go away on their own. But in some cases, HPV infections don't go away. Rather, they can last for a long time. High-risk types of HPV have been linked to cervical cancer, as well as cancer of the vulva, vagina, penis, anus, mouth and throat.
Watch this video to learn more about why Pap tests are an effective screening tool for cervical cancer and important for women's health:
When should you get a Pap test done?
The appropriate interval and type of Pap test recommended for you will depend on your age and health history:
Women ages 21–29
A Pap test should be performed every three years. A Pap test is not recommended if you're younger than 21, even if you are sexually active. However, health care experts recommend you be tested annually for sexually transmitted infections if you are sexually active.
Women ages 30–65
A co-test, which includes a Pap and an HPV test is recommended every five years. It's acceptable to have only the Pap test every three years. If you have an abnormal result, your provider will determine the appropriate follow-up.
Women over 65
Pap testing can be stopped if there are three consecutive normal Pap tests.
Even if you do not have a Pap test, it is important for you to have an annual preventive health care visit for your well-woman care needs.
Jennifer Bantz, M.D., is an OB-GYN specializing in prenatal care in Chippewa Falls and Eau Claire, Wisconsin.