Specialties, Services & Treatments
We provide a full range of family care and more than 40 specialty and subspecialty health care services for patients in our service area.
Explore specialized care or select a particular service to learn more.
Primary Care
Primary care is your first resource for health care. It encompasses health services to cover a range of prevention, wellness and treatment of common health conditions and illnesses. It also is where you go for checkups and routine medical appointments.
Health care professionals in primary care include physicians, nurse practitioners and physician assistants. They often maintain a long-term relationship with you to support and manage your ongoing care. Primary Care includes these specialties:
To learn about our health care professionals, browse the directory of providers, making sure to select your preferred location.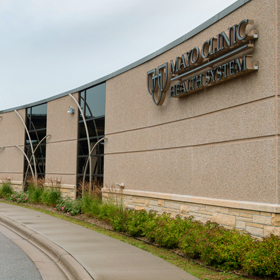 Le Sueur, MN
Rice Lake, WI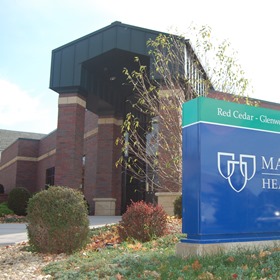 Glenwood City, WI