Specialties, Services & Treatments
Internal Medicine
Internal Medicine offers primary and consultative care for adults who have multiple medical conditions or undefined symptoms and complaints. We specialize in managing illnesses to help patients who are dealing with several complex chronic conditions at the same time. Comprehensive, long-term care is provided, often maintaining lifelong relationships.
Internal Medicine services include:
Care for undefined symptoms, such as shortness of breath, chest pain, abdominal pain and back pain
Immunizations
Management of chronic medical illnesses, such as high blood pressure, diabetes, heart disease and emphysema
Medication management
Preventive screenings, including mammograms, pap smears, routine colon cancer screening evaluations, cholesterol screening and blood pressure screening
If the need arises, we'll connect you with specialized care.
Check symptoms to reduce worry
Check Symptoms is a free online symptom evaluation tool available 24/7/365. It can give you peace of mind when symptoms start to worry you. Located within Mayo Clinic's patient portal, it allows you to answer a series of targeted questions to evaluate your symptoms and receive a care recommendation.
Vaccinations
Disease prevention is crucial to your health. Getting vaccinated is one of the best ways to maintain good health, and protect you and those you care about against infectious diseases. Vaccinations offer protection against serious diseases by stimulating the immune system to create antibodies against certain bacteria or viruses.
Get vaccine guidance from Mayo Clinic, including benefits, safety, side effects and what to know about recommended vaccines for babies, children, teens, adults and during pregnancy. For recommended vaccines based on age, refer to the adult or child and adolescent schedules.
Review the history of infectious disease outbreaks and vaccines timeline for information about major disease outbreaks, epidemics and pandemics, and the impact of vaccines and research.
For information about the flu or getting your flu shot, visit our Influenza page.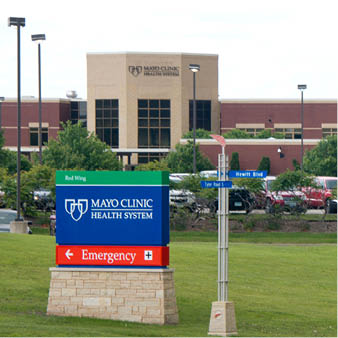 Red Wing, MN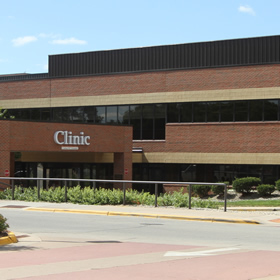 La Crosse, WI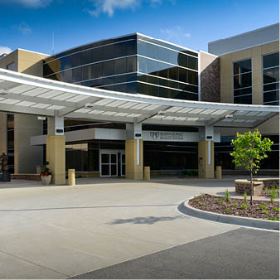 Austin, MN