Posted By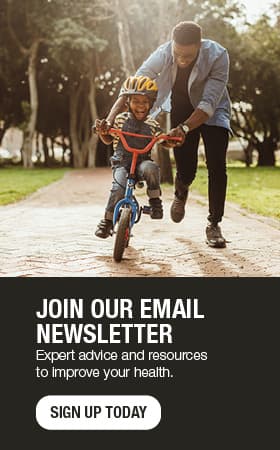 Household safety checklist for senior citizens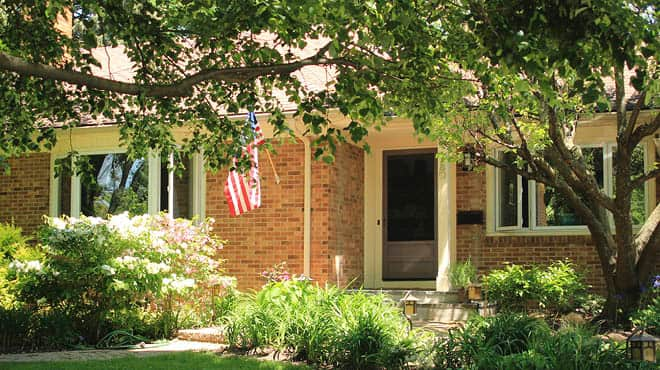 Every year, many senior citizens are injured in or around their homes. The U.S. Consumer Products Safety Commission estimates that an average of 2.9 million people 65 or older are treated in hospitals each year due to injuries sustained at home or on their property.
The most common hazard for older adults is falling inside or outside their homes. Older people also are at a greater risk than others of dying in a house fire. Many of these and other injuries result from hazards that are easy to overlook, but simple to address. By identifying these hazards and taking the necessary steps to correct them, you can prevent these injuries to yourself, guests or loved ones you're caring for.
This checklist can help you identify the possible safety concerns in or around your home or that of your loved one:
Install smoke and carbon monoxide detectors throughout the home, and test them regularly to ensure they are working properly.
Place a fire extinguisher in the kitchen in case of a fire when cooking.
Set hot water heaters to no more than 120 degrees to prevent burns.
Ensure good lighting throughout the home, especially on stairways, and in hallways and bathrooms. Use night lights as needed to ensure the walking path is well lit. Good lighting also is essential outside the home to prevent falls. Check light bulbs and change as needed. Place solar lights along sidewalks and exterior paths to ensure they are well lit.
Have an emergency escape plan for a family member and caregivers.
Make sure walking surfaces are slip resistant, flat, free of objects and in good condition. Place safety strips on inside stair steps to help prevent slipping.
Have all fuel-burning appliances, such as furnaces and chimneys, inspected yearly by a professional to ensure they are safe to use.
Store all medications, matches and lighters in upper cupboards out of the reach of children. All medications should have child-resistant lids on the bottles.
Never leave candles, hot plates or other potential fire sources unattended. They should be located away from flammable materials, such as curtains, furniture and blankets.
Install ground fault circuit interrupters in potentially damp locations, such as the bathroom, kitchen, basement and on the exterior of the home, to protect against electrocution.
Remove throw rugs from the home as they can be a trip hazard.
Install handrails on both sides of stairs or check that existing handrails are appropriately secured to the wall.
Arrange furniture in the home to allow a clear pathway for walking.
Make sure sidewalks, paths and the driveway are level, free of holes and in good condition.
In the bathroom, use slip-resistant strips or a nonslip bath mat in the tub or shower to prevent falls.
Mark the top and bottom stair steps with colored tape or paint to make them easier to see.
Install grab bars in the tub or shower area and by the toilet to help with safe transfers.
Keep your cellphone nearby so you can call for assistance in case of a fall or an emergency. Consider wearing an alarm device that will bring help should you need it.
Following these safety suggestions will ensure your or your loved one's home is safer for everyone. For more safety tips, contact an occupational therapist to complete a detailed home assessment to identify potential safety issues in your home or that of your loved one. An occupational therapist will make recommendations based on the results of the assessment.
Shelly Geerdes is an occupational therapist in Fairmont, Minnesota.