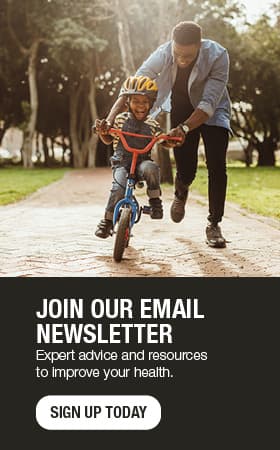 Over-the-counter, prescription medication safety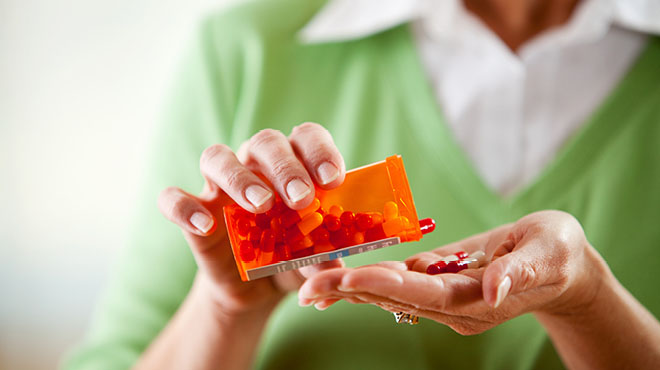 You want to begin taking a medication, but how do you know if it is safe? When prescribed by a doctor and taken correctly, your medication can help you with day-to-day life. Your doctor will decide the right prescription medication for you based on your diagnosis, biology and family medical history. However, judging whether or not an over-the-counter medication is safe for you can be challenging. Consult with your doctor or pharmacist before taking any medication to discuss dosage, side effects and correct usage.
Use these online databases to research medications, supplements and herbs before taking them:
Check the Mayo Clinic drug and supplement database. You can search for information about over-the-counter and prescription drugs and supplements.
If you're curious about side effects and warnings, search for drugs, herbs and supplements on the MedlinePlus database.
The FDA has resources to help you find more information about medications, such as a medication guide, drug safety by name and function, disposal guides and a description of prescription drug labels.
For all medications, supplements and herbs, follow these six tips:
Always take your medications exactly as directed by your doctor.
Be open with your doctor about all medications you are taking, even over-the-counter medications. Some ingredients become dangerous when mixed together. You also may be taking two medications that contain the same ingredient, which could be harmful if too much is taken.
Do not take medication from someone else or share your medication with others.
Talk to your pharmacist about potential side effects or signs of an allergic reaction.
Make sure you are taking the correct dose. Accurately measure medications with an oral syringe, measuring spoon or dose cup. Do not split pills unless your doctor or pharmacist says it is safe. Some pills are coated to be long lasting or to protect the stomach.
If possible, use the same pharmacy for all of your prescriptions. They may be able to provide you with a list of all your medications.
Medications are crucial for many people because they can help you perform normal activities you may otherwise find difficult. Always follow your doctor's and pharmacist's directions, research your medication and take some extra precautions to ensure your safety and the safety of those around you.
Troy Taylor is a registered pharmacist in Eau Claire, Wisconsin.