Posted By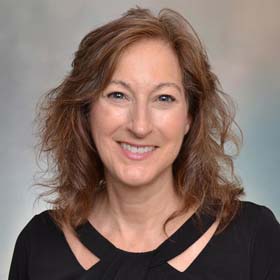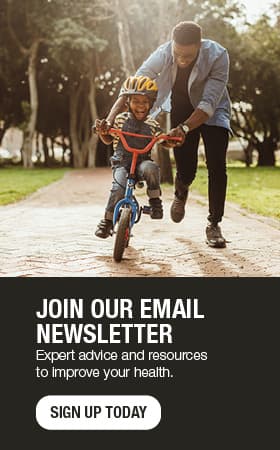 5 tips for managing medications for aging parents during a pandemic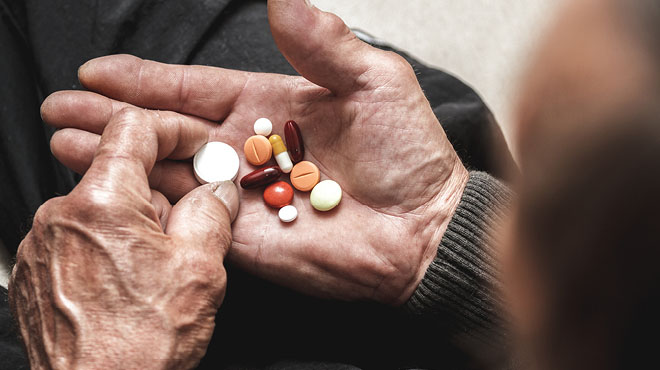 As many medical services have been put on hold to allow health care workers to focus on the COVID-19 pandemic, you may be concerned about medication management for your aging parents.
There are common medications that should be monitored with special attention. Medications used to control pain, anxiety, mood and sleep pose the largest risk for patients as they age. Medications for blood pressure and diabetes also can be problematic if they are not monitored closely and adjusted as health conditions change. In addition, patients who take four or more medications are at higher risk for medication-related problems, especially falls.
Every person's medication needs are different. With each medication that is added, the risk increases for medication-related problems.
Here are 5 tips for helping aging parents with medications if you can't physically be with them during this time:
1. Discuss medications with loved ones or a family member and use a medication planner.
Have an up-to-date medication list from a primary care provider that matches prescription containers at home before you get started with this discussion.
2. Call the pharmacy about available medication management services.
A low-cost option is individual dose packaging, which many pharmacies now offer. This packaging can help patients better manage daily medications, and it offers a way for family members to double-check on doses that may have been missed.
3. Contact your pharmacy to ask about medication synchronization.
Medication synchronization allows patients to obtain most medications all at once every 30 or 90 days. This may help simplify and organize medications. It's always best to have a face-to-face or telephone visit with a clinical pharmacist to ensure all your medications are right for you.
4. Schedule a telephone visit with a pharmacist.
Telephone visits can be scheduled through your primary care provider's office. Call the scheduling line and ask for a referral. Patients must have a Mayo Clinic Health System primary care provider to request this service.
5. Talk with a pharmacist before adding vitamins and supplements.
There is information circulating online that vitamins and supplements can prevent COVID-19, specifically high doses of vitamin C or zinc. Extreme high doses of vitamins and supplements can lead to toxicity and cause serious drug interactions and side effects. Talk with a health care provider or pharmacist before adding vitamins, herbals or supplements to an older adult medication regimen.
Cathy Lea, R.Ph., BCACP, is a pharmacist in Eau Claire, Wisconsin.