Posted By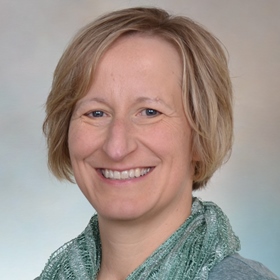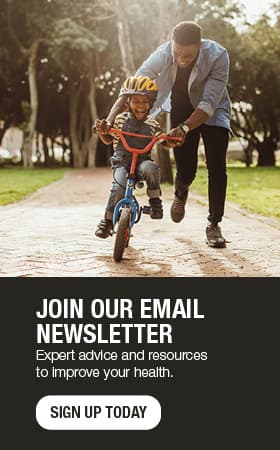 Headache medication: Get the facts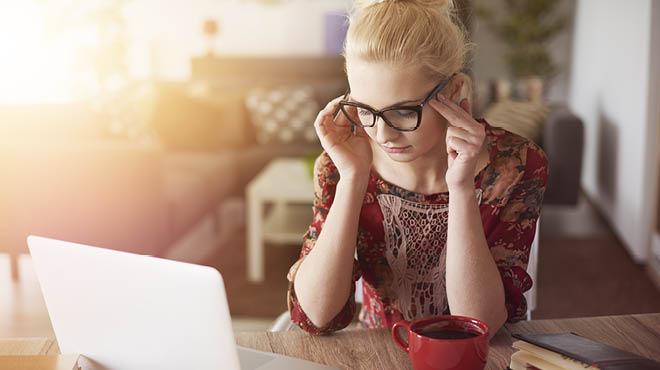 They can be pounding, piercing, throbbing or dull, but no matter what, they are always a pain.
Nearly all adults experience headaches at some point in their lives. When I see a patient in the office for chronic headaches, they are looking for two things: reassurance and relief.
First, they want reassurance their headaches are not symptoms of more serious conditions, such as a brain tumor. The reality is the vast majority of headaches are not related to tumors or other worrisome conditions.
We then discuss treatment options to help find the best relief from their headache pain. There are many treatment options available, including lifestyle changes and medications. Prescription medications are available to treat acute headaches, prevent future headaches, and/or reduce the severity and frequency of headaches. However, some people are reluctant to try these types of medications. Here are some of common concerns I hear:
"I'm worried about the side effects."
This is a common and understandable concern for any medication — prescription or over-the-counter. Health care providers typically start a patient on the lowest dose available and then gradually increase it over time. There are many different categories of medications, each with different potential side effects, and you and your provider should discuss the best option for you. For example, if you have high blood pressure or sleep difficulties, there are some headache medications that may be more appropriate. Likewise, because of the variety of options, your provider can switch to another medication if any side effect outweighs the benefits.
Also, many patients with chronic headaches rely on over-the-counter pain medication frequently for pain relief. These medications also can have serious side effects if taken in high doses over the long term. A lower dose prescription preventive headache medication may have fewer or less potential serious side effects compared to long-term, over-the-counter medications.
"I'm worried I'll become addicted."
Prescription medication abuse is common in our society, and you should ask about the addiction possibility of all the medications you take. Narcotic pain medications, which have the highest risk for addition, are not generally used for headache management.
"I already take too many medications and don't want another one."
I encourage patients to count the number of over-the-counter pain medications they take weekly to treat their headaches. Considering a prescription medication may reduce the numbers of pills taken per week. It's important to note that over-the-counter pain medications offer relief for occasional headaches, but taking too many over-the-counter medications can cause rebound headaches, especially if you exceed recommended daily dosages. Daily caffeine consumption use also can cause rebound headaches. Your daily cup of coffee or jolt of soda may be part of your pounding head. Be sure to read product labels to make sure you are not consuming more caffeine than you realize.
I encourage you to talk with your primary care provider if serious, painful and chronic headaches impact your work and daily activities more than one day per week. Relief is often possible with prescription medications and lifestyle modifications. Don't give up or become discouraged if the first option you try is not the best fit for you.
Angela Oldenberg is a nurse practitioner in Neurology in Eau Claire, Wisconsin.