Why Choose Mayo Clinic Health System
Mayo Clinic Care
By working together and sharing the knowledge and expertise that only Mayo Clinic can provide, we bring the experience and specialized care of Mayo Clinic to you.
Convenient
Every aspect of your care is coordinated, and teams of experts work together to provide exactly the right care at the right time in the right place.
Close to Home
With so many locations, you won't have to travel far to get the care you need; some care can even be delivered through virtual appointments.
Innovative treatment options
Innovative and minimally invasive treatment at Mayo Clinic Health System can greatly reduce or eliminate pain and restore mobility and function. Through surgical expertise and technology, some treatments which may have previously required a hospital stay, may now be available as same-day procedures.
Explore our specialty care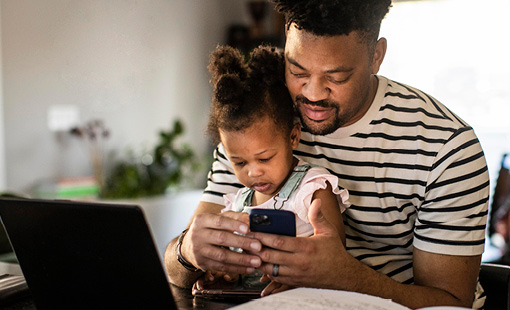 Convenient Care
Having a Patient Online Services account opens up many convenient care options at Mayo Clinic Health System. You can access Express Care Online, participate in video appointments, view your lab results, medication, and immunization lists, communicate with your care team through secure messages, and schedule appointments online.
Learn About Convenient Care
What's Happening In the Community