Specialties, Services & Treatments
We provide a full range of family care and more than 40 specialty and subspecialty health care services for patients in our service area.
Explore specialized care or select a particular service to learn more.
Cardiology (Heart)
Care for diseases, conditions of the heart and blood circulatory system. With more than 300 heart specialists collaborating every day, we offer the best heart care, using the latest techniques, close to home.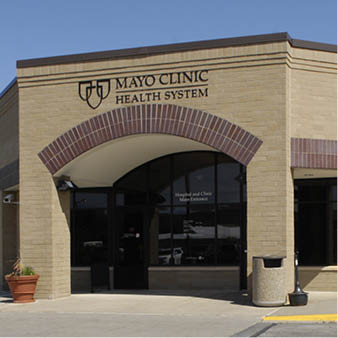 Lake City, MN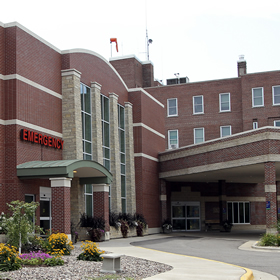 Sparta, WI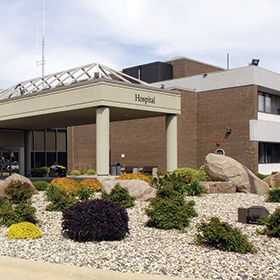 Fairmont, MN
Christopher Lee, D.N.P.
Cardiology (Heart)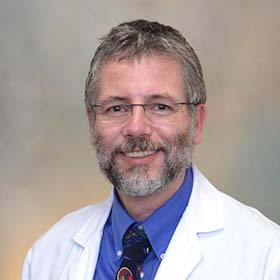 D. Fearghas O'Cochlain, M.D.
Cardiology (Heart), Vascular Medicine, Wound Care
Ismail Tabash, M.D.
Cardiology (Heart)