Specialties, Services & Treatments
Cardiac Surgery
Care and surgical services focusing on the repair and replacement of the heart's valves, muscles or tissues. With more than 300 heart specialists collaborating every day, we offer the best heart care, using the latest, minimally invasive techniques, close to home.
Locations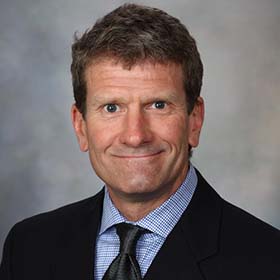 Robert Wiechmann, M.D.
Cardiac Surgery, Wound Care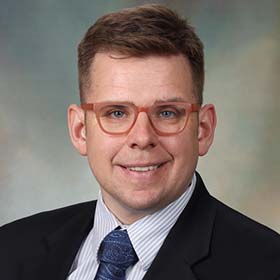 Mark Twesme, P.A.-C.
Cardiac Surgery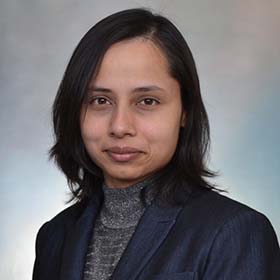 Indrani Sen, M.B.B.S.
Cardiac Surgery, Vascular Medicine