Specialties, Services & Treatments
Vascular Medicine
Experts in vascular medicine diagnose and treat diseases and conditions that affect the circulatory system, which includes arteries, veins and lymph nodes. Vascular services often combine the expertise of providers in cardiology, radiology and surgery.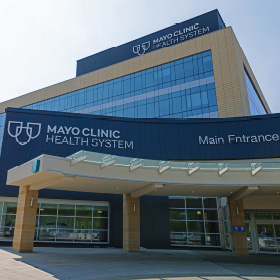 Mankato, MN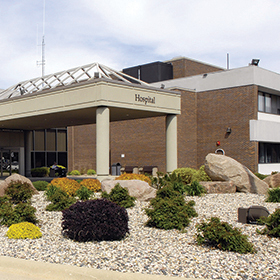 Fairmont, MN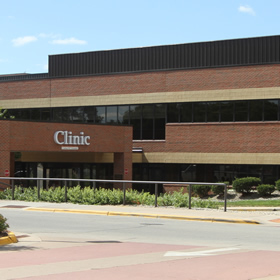 La Crosse, WI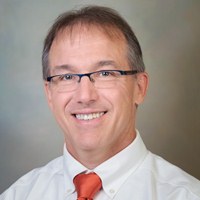 Jad Roeske, M.D.
Hyperbaric Medicine, Vascular Medicine, Wound Care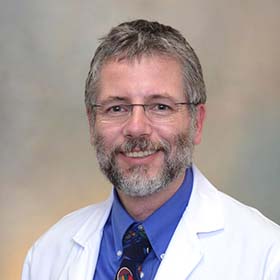 D. Fearghas O'Cochlain, M.D.
Cardiology (Heart), Vascular Medicine, Wound Care