Specialties, Services & Treatments
We provide a full range of family care and more than 40 specialty and subspecialty health care services for patients in our service area.
Explore specialized care or select a particular service to learn more.
Vascular Medicine
Experts in vascular medicine diagnose and treat diseases and conditions that affect the circulatory system, which includes arteries, veins and lymph nodes. Vascular services often combine the expertise of providers in cardiology, radiology and surgery.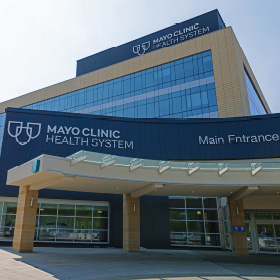 Mankato, MN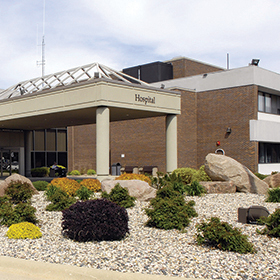 Fairmont, MN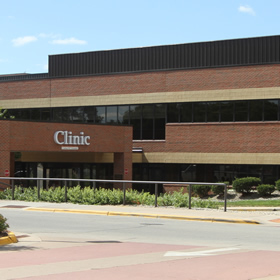 La Crosse, WI
29 Providers found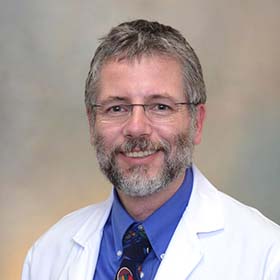 D. Fearghas O'Cochlain, M.D.
Cardiology (Heart), Vascular Medicine, Wound Care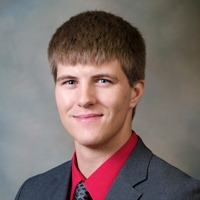 Zachary Noland, N.P.
Radiology and Imaging, Vascular Medicine