Need to make an appointment?
Vascular Medicine
Vascular Medicine
Your vascular system is the system of blood vessels, which includes arteries, veins and lymph vessels. The arteries and veins carry blood from the heart to the tissues throughout your body and back again. If you have a vascular disease, you may have occlusion, or narrowing of arteries by plaques, causing reduced blood flow through these vessels to the arms, leg, head and neck or to the abdominal organs, such as the kidneys and bowel. In addition, ballooning of the arteries, usually of the main artery of the body — the aorta — results in aortic aneurysms. Rupture of these may cause bleeding and even death.
Numerous problems can result from these diseases — ranging from leg pain during physical activity (claudication) to deterioration of skin leading to nonhealing wounds, ulcers and gangrene. Many of these issues can be treated using minimally invasive endovascular techniques, such as thrombolytics, venous ablations, angioplasty or stents.
Severe cases sometimes may need to proceed to open repair. Aortic aneurysms can be repaired with endoluminal stent-grafts and open surgery. Acute leg swelling due to blood clots may need treatment with drugs or interventions.
Varicose veins are incredibly common, leading to pain and standing discomfort. These often can be treated with a simple, painless outpatient procedure requiring just a few quick hours of care.
Team Approach to Vascular Medicine
Treatment options depend on the cause and severity of your vascular condition. After you receive a thorough evaluation, physicians, nurse practitioners and nurses experienced in the care of vascular conditions develop a treatment plan tailored to your needs. Your individualized treatment plan may also include preventive care, education and follow-up visits. We use a multidisciplinary approach combining skilled specialists from Cardiology, Cardiac Surgery, Hyperbaric Medicine, Internal Medicine, Interventional Radiology, Podiatry, Surgery, Wound Care and Vascular Surgery.
Locations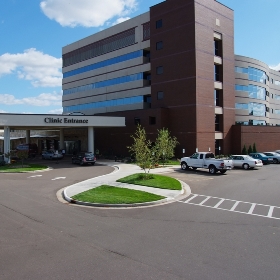 Luther Campus Clinic
1400 Bellinger St., Eau Claire, WI 54703
Hours:

Mon-Fri:

8:00 AM - 5:00 PM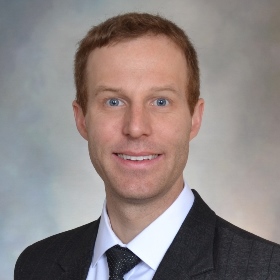 Joseph Wildenberg, M.D., Ph.D.
Radiology and Imaging, Vascular Medicine & Surgery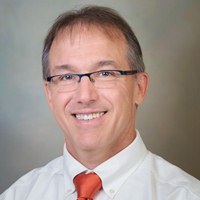 Jad Roeske, M.D.
Hyperbaric Medicine, Vascular Medicine & Surgery, Wound Care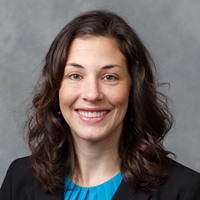 Raeann Nargiz, C.N.P., A.P.N.P., M.S.N.
Vascular Medicine & Surgery, Wound Care