Need to make an appointment?
Neurology
Neurology
Your brain and central nervous system is your body's main control system. It contains billions of nerve cells and sends electrical signals, up to 2,500 per second, to transfer information around your body. It's easy to see why illnesses or trauma that affect the nervous system can greatly impact your life.
We specialize in the identification and treatment of conditions that impact your nervous system, including the brain and spinal cord.
Conditions that may require you to see a neuroscience provider include:
Our team of experts collaborates to provide you whole-person care. We take the time to listen to you, answer your questions and develop a comprehensive care plan that best meets your individual needs.
Primary Stroke Center

Mayo Clinic Health System in Eau Claire is a certified Primary Stroke Center by The Joint Commission. This means we have staff, guidelines and resources in place to quickly and correctly treat stroke patients.
Locations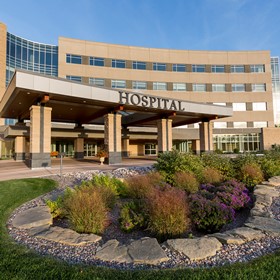 Hospital
1221 Whipple St., Eau Claire, WI 54703
Hours:

Mon-Fri:

8:00 AM - 5:15 PM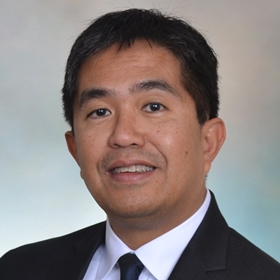 Leonardo Fugoso, M.D.
Neurology
Donn Dexter, M.D.
Neurology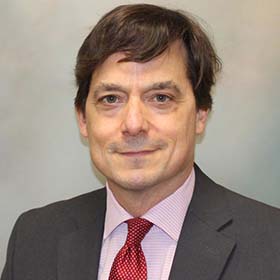 Timothy Young, M.D.
Neurology, Sleep Medicine
Related Upcoming Classes and Events View More