Need to make an appointment?
Sleep Medicine
Sleep Medicine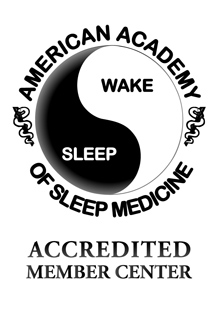 Do you have trouble sleeping? Are you tired all day, even after what you think is a good night's sleep? Has anyone ever told you that you snore or stop breathing while you sleep?
If you answered yes to any of these questions, you are not alone. More than 50 million Americans are poor sleepers. But sleep disorders can be diagnosed and managed. We can help you make a positive difference in your sleep. A sleep study is used to diagnose if you may have a sleep disorder, such as insomnia, narcolepsy or sleep apnea.
Our sleep centers are located in Eau Claire and Menomonie, and are accredited by the American Academy of Sleep Medicine. Our sleep labs are available in Barron, Bloomer and Osseo.
Locations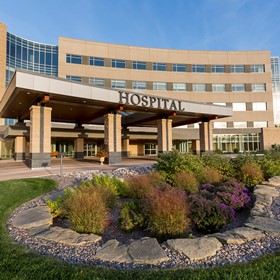 Hospital
1221 Whipple St., Eau Claire, WI 54703
Hours:

Mon-Fri:

8:00 AM - 5:15 PM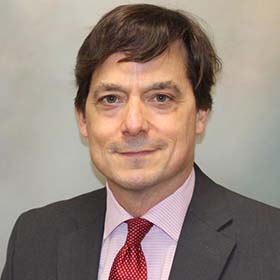 Timothy Young, M.D.
Neurology, Sleep Medicine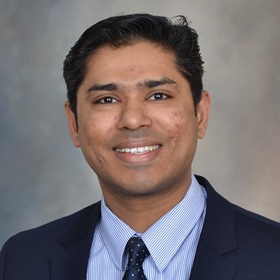 Christopher Williams, M.D.
Intensive Care (Critical Care), Pulmonology (Lungs), Sleep Medicine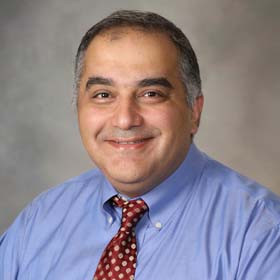 Adel Zurob, M.D.
Intensive Care (Critical Care), Pulmonology (Lungs), Sleep Medicine