Specialties, Services & Treatments
We provide a full range of family care and more than 40 specialty and subspecialty health care services for patients in our service area.
Explore specialized care or select a particular service to learn more.
Urology
Care of the urinary tract in men and women. We care about preserving your individuality, privacy and dignity. Surgical treatment options are available with a strong emphasis on minimally invasive procedures that promote early recovery and decreased pain.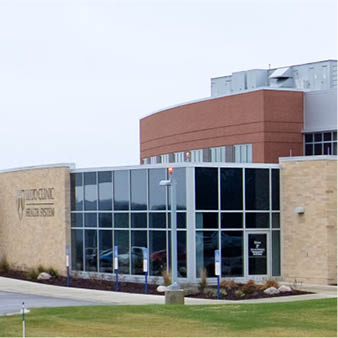 Cannon Falls, MN
Rice Lake, WI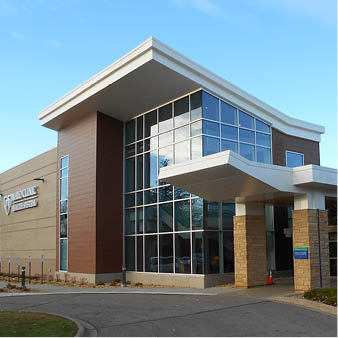 Faribault, MN
24 Providers found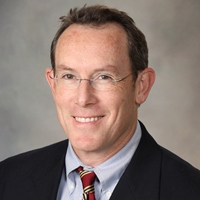 Michael Rentzepis, M.D.
Urology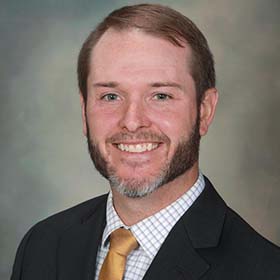 Justin Jaspers, C.N.P.
Urology