Urology
Get the right treatment for you.
Urology
Care of the urinary tract in men and women. We care about preserving your individuality, privacy and dignity. Surgical treatment options are available with a strong emphasis on minimally invasive procedures that promote early recovery and decreased pain.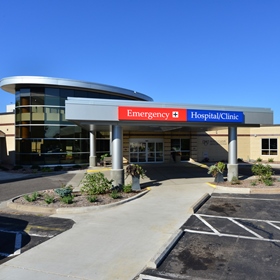 Barron, WI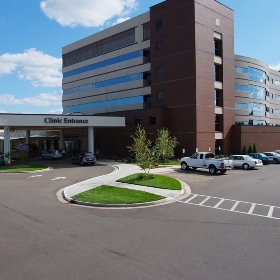 Eau Claire, WI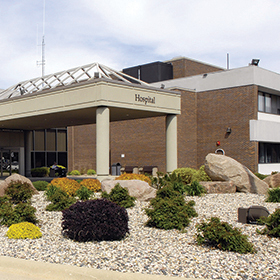 Fairmont, MN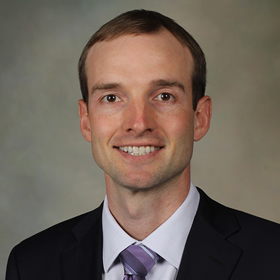 Scott Pate, M.D.
Urology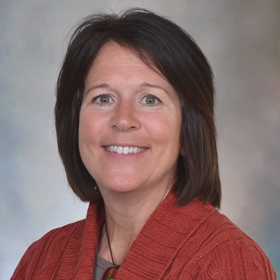 Kelly Gruber, N.P.
Urology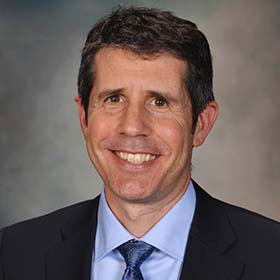 Spencer Bershow, M.D.
Urology