Get the
right treatment for you.
Need to make an appointment?
Urology
Urology in Bloomer
If you have urinary tract problems, you can get treatment from our urologists and nurse practitioners in Bloomer, Wisconsin, who have advanced training, and are passionate about preserving your individuality, privacy and dignity. They also have knowledge in internal medicine, gynecology, geriatrics, pediatrics and oncology.
These specialists work together as a team collaborating daily on patient concerns and situations. When needed, Mayo Clinic urology experts are just a phone call away.
When surgery is needed, we offer a full range of surgical treatment options with strong emphasis on minimally invasive procedures that promote early recovery and decreased pain. State-of-the-art treatment is available for prostate, bladder and kidney cancers and disease, as well as urological trauma.
Our board-certified urologists see patients in Bloomer, as well as in Barron, Eau Claire, Menomonie and Rice Lake. No referral is necessary.
Locations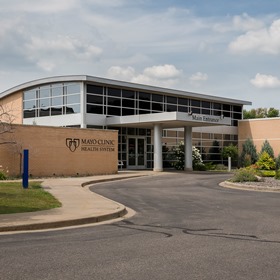 Hospital and Clinic
1501 Thompson St., Bloomer, WI 54724
Hours:

Mon-Fri:

8:00 AM - 5:00 PM
Providers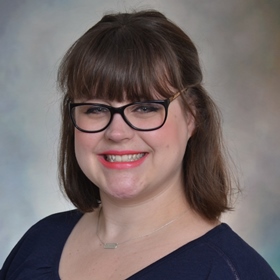 Susan Johnston, P.A.-C.
Urology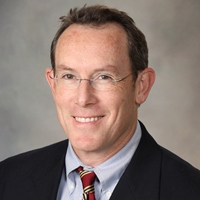 Michael Rentzepis, M.D.
Urology