Posted By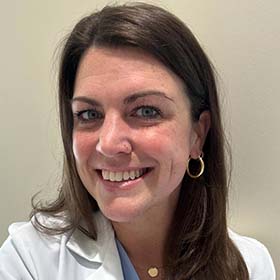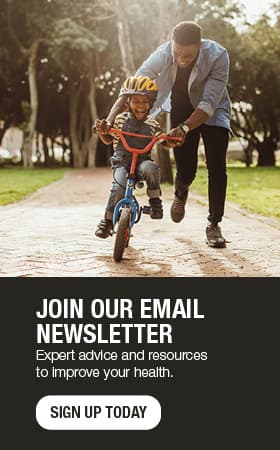 Listen to your bladder: 10 symptoms that demand attention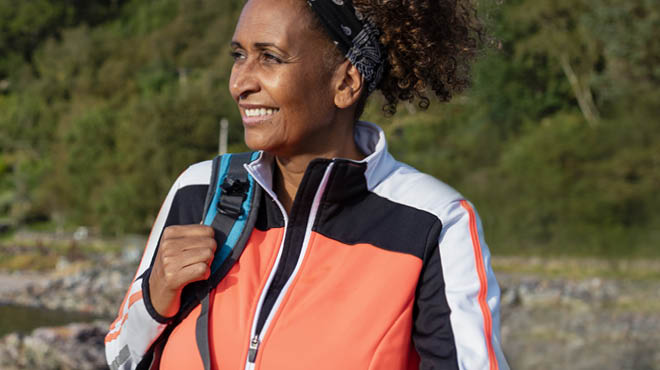 Every day, you get direct feedback from a vital organ: your bladder. Most people urinate six to eight times a day, and this regular act can reveal much about your bladder's health.
Some messages are easier to explain. If you down a lot of water, it's likely that you'll need to urinate soon. Some medications, like diuretics or decongestants, can increase your need to urinate.
Some messages, however, are a sign of more serious issues like urinary tract infections, bladder stones, trauma, ureteral obstruction, an enlarged prostate or even bladder cancer. When you pay close attention to your bladder health, you're more likely to identify signs and symptoms earlier and help your healthcare team determine the cause.
Here are 10 bladder symptoms that you should discuss with your healthcare team:
1. Frequent urination
On average, most people urinate six to eight times in 24 hours. This varies based on the amount of liquid you drink, along with whether you are pregnant or taking medications that increase urination. A sudden increase in urination that can't be explained, especially at night, can be a sign of a bladder problem or diabetes. Dietary bladder irritants can also increase urinary frequency and urgency.
2. Urgency
Most of the time, adults can hold their urine until they reach a restroom. A sudden, strong urge to urinate that's difficult to control can indicate a urinary tract infection, urge incontinence or other bladder conditions.
3. Incontinence
Involuntary leakage of urine is a common bladder condition. There are two types of incontinence. Stress incontinence occurs when a person coughs, laughs or sneezes. It can also happen during physical activities. Urge incontinence happens after a sudden and intense urge to urinate, quickly followed by the involuntary loss of urine. You can have both types of incontinence.
4. Painful urination
Urinating shouldn't be painful. A burning or stinging sensation while urinating can be a sign of bladder issues like a urinary tract infection or bladder stones.
5. Hematuria
It can be scary to see blood in your urine, also called hematuria. Blood in the urine can be a sign of a serious illness such as kidney or bladder stones, an infection, or bladder or kidney cancer. Sometimes blood can be seen and appears pink, red or brown. In other cases, it can only be detected by a microscope when a lab tests the urine. Either way, it's important to figure out the reason for the bleeding.
6. Difficulty emptying the bladder
Most people feel relief when the bladder is emptied. But if you can't completely empty your bladder after urinating, it can be a sign of bladder dysfunction.
7. Weak urine stream
Changes in urine stream strength often develop over time, especially with age. A weak or interrupted urine stream could be a symptom of an enlarged prostate in men.
8. Pain or pressure
Pelvic pain can feel like a dull ache, built-up pressure or a sharp, localized pain. In addition to the pelvic area, the pain can be in your lower abdomen or back. While there are many possible causes of pelvic pain or pressure, it can be related to bladder issues.
9. Recurrent urinary tract infections
Frequent infections can be a sign of an underlying bladder problem. You may have chronic or recurrent bladder infections if you have two or more bladder infections in six months or three or more infections in a year.
10. Nocturia
Waking up more than once each night to pass urine is called nocturia. This can disrupt your sleep pattern and can be a sign of many different bladder issues or underlying health issues like obstructive sleep apnea or glucosuria, which is glucose in the urine.
It's important to understand that symptoms vary based on the type and severity of any bladder condition, your lifestyle and whether you have other chronic health conditions.
Talk with your healthcare team if you're experiencing any of these symptoms. After a thorough exam and tests, they can determine the cause of your symptoms and recommend appropriate treatment options.
Marla Carlson is a physician assistant in Urology in Red Wing, Minnesota.