Posted By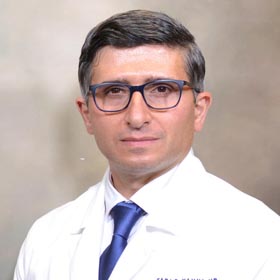 Fadi Yahya, M.D.
Birthing Centers, Obstetrics & Gynecology (OB-GYN), Prenatal Care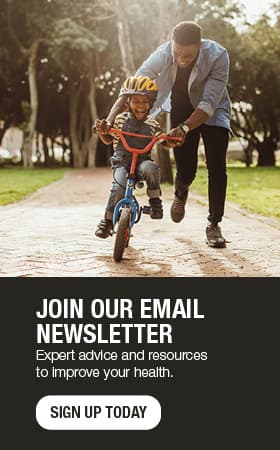 Too Embarrassed to Ask: Is urinary incontinence in women treatable?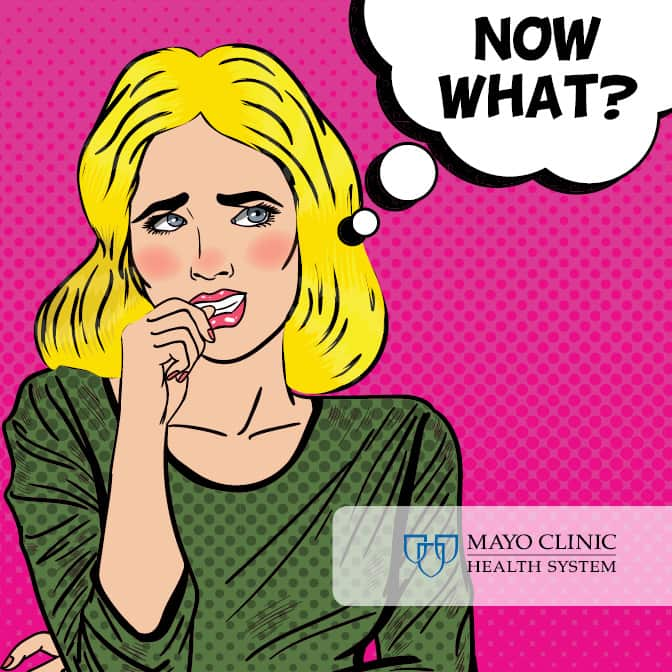 Women suffering from urinary incontinence often think it's untreatable and something they have to learn to live with. Thankfully, this is not the case, and there are many options to treating urinary incontinence, including surgery.
The first step in determining what treatment option is right for you is to understand what type of urinary incontinence you are suffering from. There are four main types of urinary incontinence, including stress, urgency, mixed and overflow.
If your leakage happens mostly with physical activity (i.e., coughing, sneezing, laughing, jogging), then you likely have stress incontinence or stress predominant mixed incontinence. On the other hand, if the leakage is mostly when you have a strong urge to urinate, then you likely have urgency incontinence or urge predominant mixed incontinence.
How do you know if surgery is the next step? Have you:
Tried simple treatments, such as a lifestyle modification, pelvic muscle exercises and bladder training?
Consulted with your provider about medications and/or nonsurgical options?
Decided you will not be getting pregnant in the future?
If you have done all of these and still feel incontinence is interfering with your daily routine, your next step may be surgery.
Please note that if your urine leakage is associated with any of the following symptoms, you should see your OB-GYN provider immediately:
Blood in the urine
Painful urination
Abdominal pain
Pelvic pain
Pelvic surgery or trauma
Other pelvic problems, such as prolapse
Neurologic symptoms, such as sudden numbness in the genitals or weakness in the legs
How do you determine what type of surgery is most likely to help with your symptoms?
The two most common types of surgery are midurethral sling surgery and bladder botox injections. If you are being treated for stress incontinence or stress predominant mixed incontinence, your provider may recommend the midurethral sling surgery. If you have urgency incontinence or urge predominant incontinence, your provider may suggest bladder botox injections.
What results should you expect from surgery?
Midurethral sling surgery typically is performed on those suffering from stress urinary incontinence. Studies show that over 77 percent of women with stress urinary incontinence are cured or have significant improvements lasting up to 11 years after surgery.
Complications from sling surgery may include, but are not limited to: urgency symptoms, difficulty passing urine, urinary infection, difficulty with intercourse or groin and thigh pain. Note that many of these complications are short-lived. Bladder botox injections are for patients with urgency incontinence. The effectiveness of the injection lasts on an average six months and provides an average cure rate for urgency incontinence of 58 percent.
Women may experience difficulty passing urine and get a urinary infection. Other less common side effects include constipation, flu-like symptoms, dry mouth and malaise.
Although urinary incontinence may not be glamorous to discuss with your provider, it is quite common among women, and our OB-GYN staff are highly trained to help you find the treatment option that best fits your lifestyle.
Fadi Yahya, M.D., sees patients in Obstetrics & Gynecology in Albert Lea, Minnesota.