Need to make an appointment?
Neurology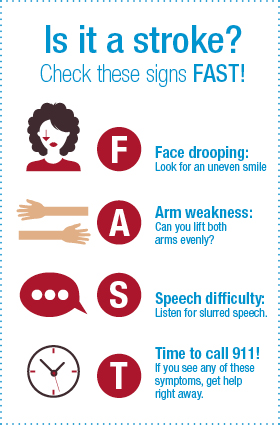 Epilepsy Care
Epilepsy is a central nervous system disorder in which nerve cell activity in the brain becomes disrupted, causing seizures or periods of unusual behavior, sensations and, sometimes, loss of consciousness.
Seizure symptoms can vary widely. Some symptoms include:
Temporary confusion
Uncontrollable twitching or jerking movements of the arms and legs
Loss of consciousness or awareness
Psychic symptoms, such as fear, anxiety or déjà vu.
Medications are typically the first line of treatment for patients with epilepsy. In addition, our team has expertise in nonmedication management, including vagus nerve stimulator implantation and management.
When to see a doctor
Seek immediate medical attention if:
The seizure lasts for more than five minutes.
Breathing or consciousness does not return after the seizure ends.
A second seizure occurs immediately following the first.
A high fever is present.
Heat exhaustion occurs.
You are pregnant or have diabetes.
You have injured yourself during the seizure.
Epilepsy can have a big impact on your life, but you are not alone. Our team is here to help you. Do not be afraid to ask questions or talk about concerns you have. We can help you live your life to the fullest.
Call 715-838-1900 with questions or to schedule an appointment.