Need to make an appointment?
Internal Medicine
Internal Medicine
Get your primary care needs fulfilled in Internal Medicine in Eau Claire, Wis., including preventive care, acute medical conditions and chronic disease management in an outpatient setting. If you are new to us, you will meet with a provider who performs an initial examination and establishes a plan of care with you. Follow-up care is tailored to your specific needs and includes referrals to specialty departments as needed.
To deliver better care with improved experiences and outcomes in a way that reduces health care costs, we are bringing care teams together to collaborate on your care. Your primary care provider will guide your care team. Learn more about team-based care.
Internal Medicine services:
Asthma treatment
Blood pressure monitoring
Cholesterol teaching
Chronic disease management
Congestive heart failure
Diabetes care
Exercise stress testing
Hypertension treatment
Immunizations
I.V. therapy
Medication management
We also supervise nursing home care and home health care including hospice.
Call for more information or to schedule an appointment.
Locations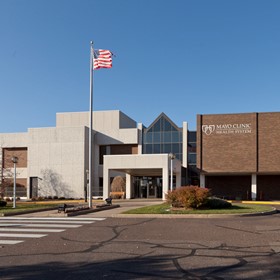 Clairemont Campus Clinic
733 W. Clairemont Ave., Eau Claire, WI 54701
Hours:

Mon-Fri:

8:00 AM - 5:15 PM
Luther Campus Clinic
1400 Bellinger St., Eau Claire, WI 54703
Hours:

Mon-Fri:

8:00 AM - 5:15 PM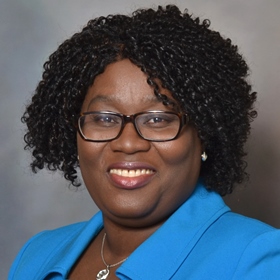 Taiwo Kanu, M.D.
Internal Medicine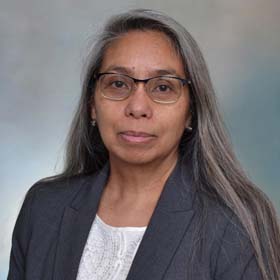 Celestine Jain-Ofoma, M.D.
Internal Medicine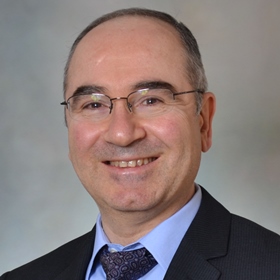 Abdulla Akfaly, M.D.
Internal Medicine