Need to make an appointment?
Wound Care
Wound Care
Living with a wound that won't heal is frustrating, scary and potentially serious. A wound care management plan can be designed just for you to help improve your healing and quality of life.
You may benefit from a consultation and individualized wound care treatment plan if you answer "yes" to one or more of these questions:
Do you have an open sore, ulcer or injury that hasn't healed after two weeks of treatment?
Do you have swelling, weepy blisters or open sores on your legs?
Do you have skin on your legs that appears scaly or has changed color?
Do you have side effects of radiation treatment, such as wounds that won't heal, dry mouth, teeth issues or painful swallowing?
Do you have surgical incisions that have not healed?
Do you have open or painful areas on your buttocks, tailbone or hips?
Do you have bone infections?
Do you have a nonhealing wound in addition to diabetes, circulation issues or an autoimmune disorder?
Do you have a wound with exposed muscle, tendon or bone?
Talk with your provider in Eau Claire or the location nearest you if you are in need of wound treatment. You will have access to treatment therapies designed to alleviate pain and discomfort while promoting healing.
Hyperbaric oxygen therapy is available in Eau Claire, and your provider may refer you for an evaluation. Learn more about hyperbaric oxygen therapy in Eau Claire.
---
HELPFUL LINKS ABOUT WOUND CARE
Locations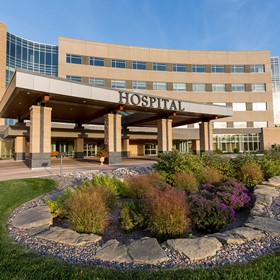 Campus Map (PDF)
Hospital
1221 Whipple St., Eau Claire, WI 54703
Hours:

Mon-Fri:

8:00 AM - 5:00 PM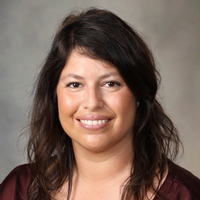 Gloria Krueger, P.A.-C.
Cardiac Surgery, Wound Care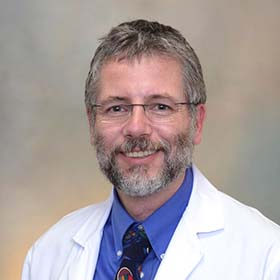 D. Fearghas O'Cochlain, M.D.
Cardiology (Heart), Vascular Medicine, Wound Care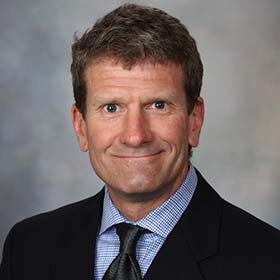 Robert Wiechmann, M.D.
Cardiac Surgery, Wound Care