Need to make an appointment?
Cardiac Surgery
Cardiac Surgery
You and your family deserve the best heart care. That's why more than 300 heart specialists collaborate every day to give you the benefit of Mayo Clinic heart care right at home.
Call 715-838-6320 for more information or to schedule an appointment.
The cardiovascular surgery team's commitment to bring you the latest techniques allows heart patients to remain close to their homes and families. Coronary bypass surgery, heart valve repair and replacement, and major aortic surgery are all available. In addition, lung, esophageal and other vascular operations are performed, and the procedures often can be done using minimally invasive techniques.
Robert J. Wiechmann, M.D., chair of cardiovascular surgery, reviews different treatment options utilizing minimally invasive heart surgery:
Our team
Our surgical team has worked together for more than 10 years and performed thousands of surgeries. We're proud to say we are the most experienced and longest-serving heart surgery team in this part of the state and have performed approximately 10 times the number of surgeries compared with other programs in the region.
Locations
Luther Campus Clinic
1400 Bellinger St., Eau Claire, WI 54703
Hours:

Mon-Fri:

8:00 AM - 5:00 PM
10 Providers found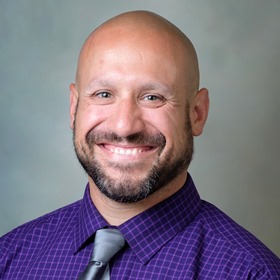 Matthew Ryba, P.A.-C.
Cardiac Surgery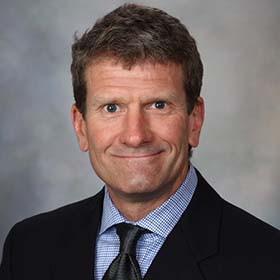 Robert Wiechmann, M.D.
Cardiac Surgery, Vascular Medicine, Wound Care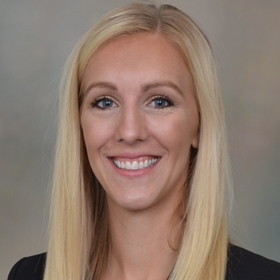 Rachel Jack, D.N.P.
Cardiac Surgery