Show Your Heart Some Love
Need to make an appointment?
Cardiac Surgery
You and your family deserve the best heart care. That is why our heart and vascular surgery experts in Eau Claire collaborate every day to give you the benefit of Mayo Clinic Heart Care close to home.
The cardiothoracic surgery team's commitment to bring you the latest advances in surgical procedures helps you remain close to your home and family. We are specially trained in the diagnoses and treatment of the heart and blood circulatory systems. We specialize in minimally invasive surgical procedures giving you a quicker, less painful recovery and getting you back to what you love sooner.
We work closely with medical experts from these departments or areas of focus to create a personalized treatment plan just for you:
Call with questions or to schedule your appointment.
Locations
Luther Campus Clinic
1400 Bellinger St., Eau Claire, WI 54703
Hours:

Mon-Fri:

8:00 AM - 5:00 PM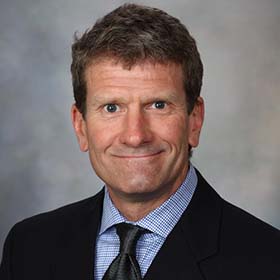 Robert Wiechmann, M.D.
Cardiac Surgery, Wound Care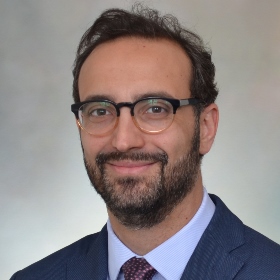 Tiziano Tallarita, M.D.
Cardiac Surgery, Vascular Medicine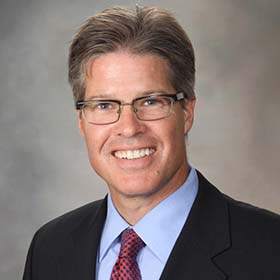 Thomas Carmody, M.D.
Cardiac Surgery, Wound Care