Need to make an appointment?
Pulmonology (Lungs)
Pulmonology in Eau Claire
We each take about 20,000 breaths a day. So it's easy to see why illnesses that affect the lungs and breathing are so vital to your overall health. Our pulmonologists and lung specialists in Eau Claire, Wisconsin, can help you breathe easier by diagnosing and treating diseases of the lung.
Our Lung Screening Program can help determine your risk for lung cancer and provide recommendations to detect lung cancer in its early stages. And with our advanced technology and robotic-assisted bronchoscopy, we can reach and biopsy lung nodules in areas that previously couldn't be reached. You'll get answers the same day as your procedure.
Common lung-related conditions we treat include:
COPD (chronic obstructive pulmonary disease)
Asthma
Pneumonia
Pulmonary fibrosis
Interstitial lung disease (progressive scarring of lung tissue)
Lung nodules
Sleep disorders, such as sleep apnea
You may be scheduled for further diagnostic testing after your initial appointment, including:
Overnight sleep oximetry
Polysomnogram
Pulmonary function testing
Radiology exams, such as chest X-ray and CT scan
Locations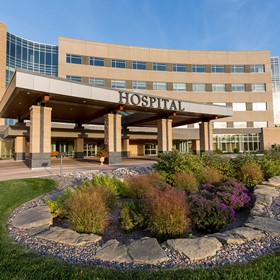 Campus Map (PDF)
Hospital
1221 Whipple St., Eau Claire, WI 54703
Hours:

Mon-Fri:

8:00 AM - 5:15 PM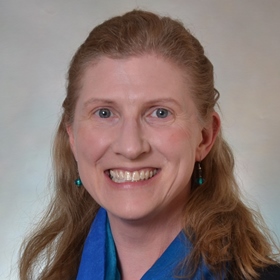 Marian Anderson, C.N.P., A.P.N.P., F.N.P., R.N.
Pulmonology (Lungs)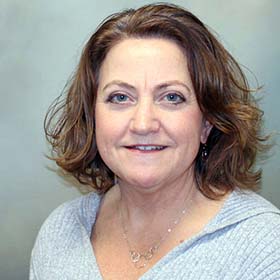 Barbra Schoeneberger, P.A.-C.
Pulmonology (Lungs)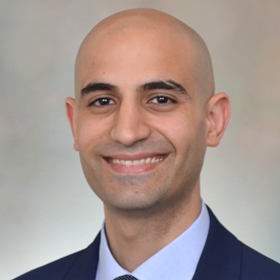 Hussam Al-Sharif, M.D.
Intensive Care (Critical Care), Pulmonology (Lungs), Sleep Medicine