Expert care for heart rhythm issues.
Need to make an appointment?
Cardiac Surgery
Patient Stories
Have you or a family member been told your heart is not working like it should? Maybe you have been to see a cardiologist for a heart evaluation and given option for changing lifestyle habits or having heart surgery. It might be helpful to get another patient's heart care perspective. Read these stories from the heart: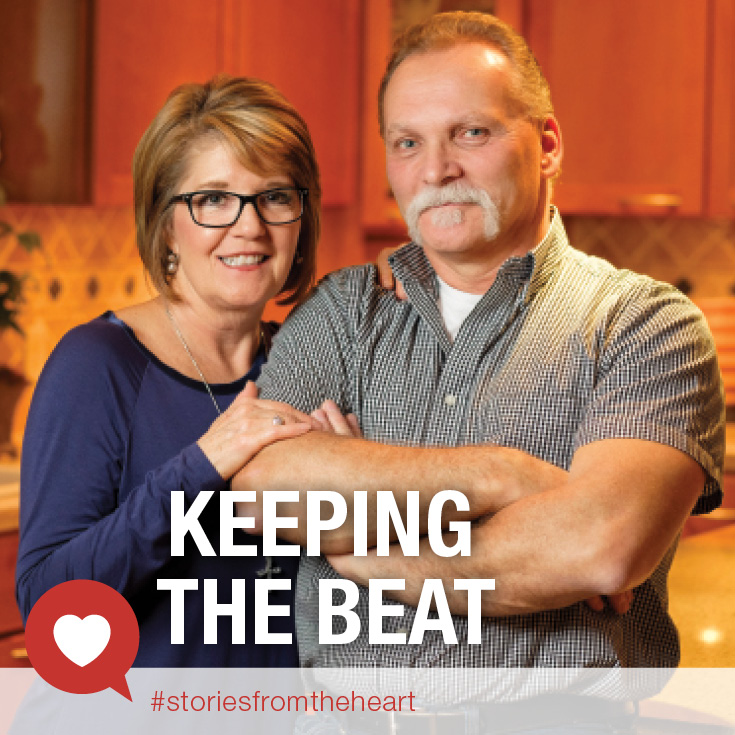 Minimally invasive procedure helps Mike Sandor's heart keep the beat
In the past, repairing a heart valve would have required open heart surgery. But Dr. Thomas Carmody told Mike that he was a good candidate for a minimally invasive heart surgery. Instead of a foot-long incision through the middle of his chest, Mike would need just a 2.5-inch incision between two ribs. That location allows surgeons to access the heart without splitting the breastbone. The result: less pain for most patients, and a much quicker recovery. Read how minimally invasive heart surgery improved Mike's recovery.
---
Barbara Vinck gets back to life after heart surgery
Barbara had a procedure known as coronary artery bypass grafting, or CABG, in which healthy blood vessels are taken from the leg and chest and used to bypass the blocked areas to improve blood flow to the heart. Barbara says she was not fazed by the prospect of having major heart surgery, and she trusted in her cardiovascular surgery team. Read how the CABG procedure got Barbara energized for a new year.
---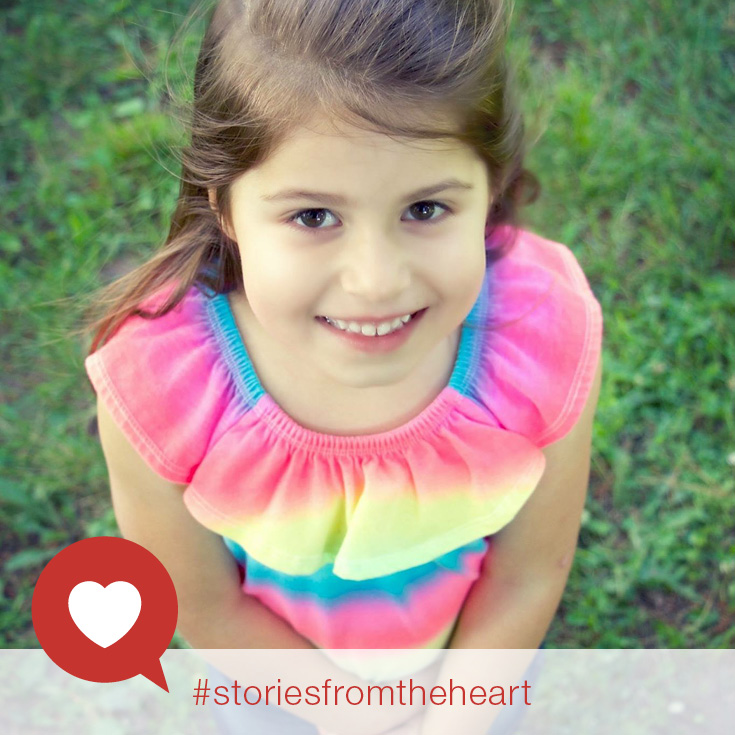 Going all out to ease Lauren Hoel's surgical fears
Lauren was born in 2011 with a heart murmur that hadn't yet resolved on its own. After testing, she was diagnosed with transposition of the great arteries, an atrial septal defect, a ventricular septal defect and an interrupted aortic arch. She had her first open-heart surgery at Mayo Clinic in Rochester, Minnesota, when she was just 12 days old, a second 8 months later and a third in 2017. While not the most complicated of the three, the third surgery was the most difficult for Lauren to get through because she was old enough to know what was about to happen to her body. Read how Lauren's care team provided compassionate, creative care.
---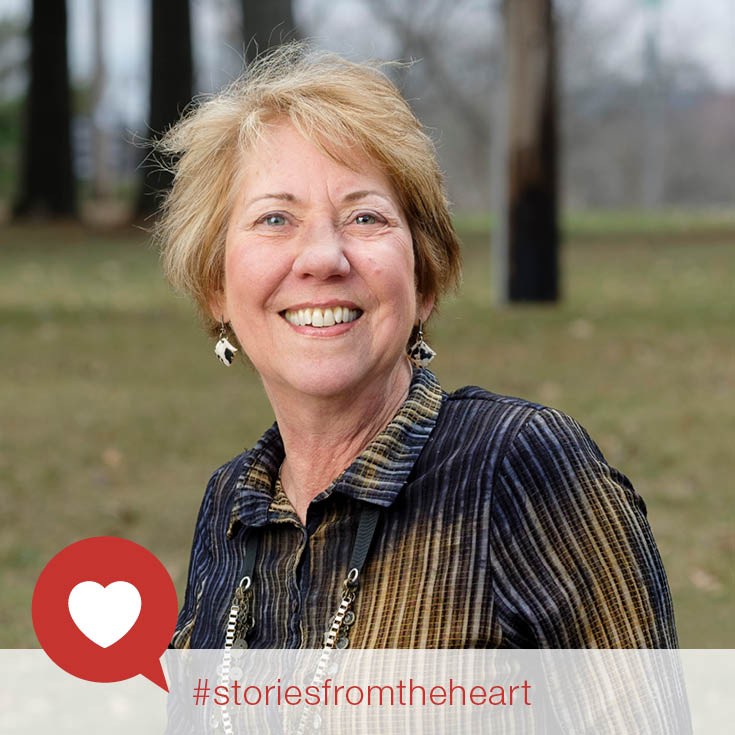 Heart care gives Pat Rozeske a new rhythm
Pat didn't have the typical or common signs of heart failure, such as chest pain, pain in other parts of the body, headaches, heart palpitations or dizziness. Instead, she was admitted to he hospital for difficulty breathing and what she thought was the flu. But after testing, she was diagnosed with heart failure. Pat's care team discovered that she had an irregular heartbeat, called atrial fibrillation, and a leaking mitral valve. Read how cardioversion and minimally invasive heart surgery restored Pat's heartbeat back to normal.
---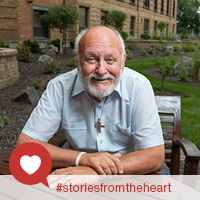 Minimally invasive heart valve surgery leaves James Tembrock feeling fantastic
James, a nurse who worked for 35 years at a hospital in St. Cloud, Minnesota, knew there were less-invasive valve replacement procedures that did not require open-chest surgery. After learning it was offered at Mayo Clinic Health System in Eau Claire, Wisconsin, James connected with Robert Wiechmann, M.D., a cardiothoracic surgeon who said he could perform the procedure through a 5-centimeter incision between the ribs. It is a minimally invasive procedure that is technically challenging and offered by few surgeons, so James scheduled the surgery. Read why it was worth it for James to travel from St. Cloud to Eau Claire.
---
Teamwork saves new mom and son
At 39 weeks pregnant, Julie Janzen so far had an uneventful pregnancy. But after experiencing blurred vision and pain in her upper chest, she was immediately rushed to Mayo Clinic Health System in Eau Claire where an echocardiogram reveled Julie had a life-threatening aortic dissection. A team including Cardiovascular Surgery, Cardiology, Neonatology, Obstetrics and Anesthesia providers quickly convened to develop a plan to save two lives: Julie and her baby. Read how highly collaborative care saved the lives of both Julie and her son, Logan.