Need to make an appointment?
Nephrology in Eau Claire, Wisconsin
If you have issues with your kidneys, you can get care in our Nephrology Department in Eau Claire.
We also see more than 100 patients for dialysis treatments each week. To decrease your travel time for dialysis, we offer treatment in Barron, Eau Claire and Menomonie. Visit our Dialysis page for more information about kidney disorders, treatment options and our dialysis locations.
If you are having a kidney transplant, Niam Issas, M.D., is a Mayo Clinic visiting specialist who is available once a month to help with your prep work so you don't have to travel to Rochester, Minnesota.
Call 715-838-6595 or 1-888-838-4777 (toll-free) for more information or an appointment.
Locations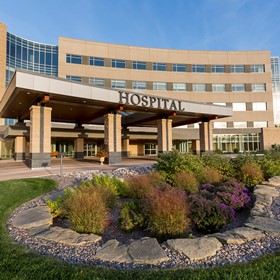 Hospital
1221 Whipple St., Eau Claire, WI 54703
Hours:

Mon-Fri:

8:00 AM - 5:15 PM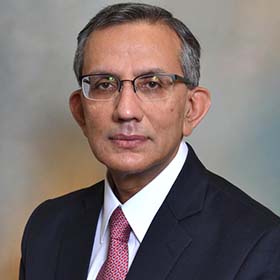 Suhail Shuja, M.D.
Dialysis, Nephrology (Kidneys)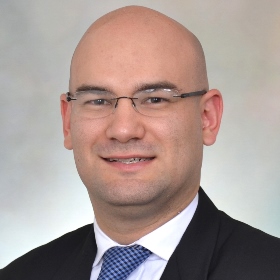 Jaime Jimenez Lopez, M.D.
Nephrology (Kidneys)
Devender Singh, M.B.B.S.
Dialysis, Nephrology (Kidneys)