Posted By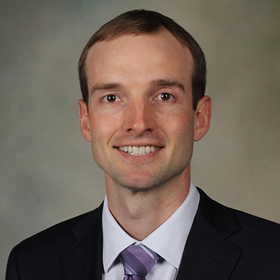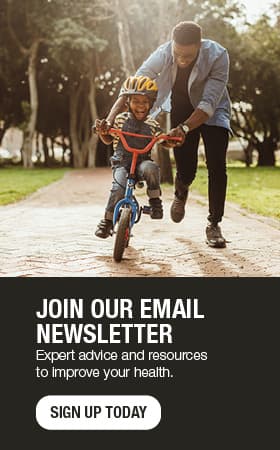 Preserving kidney function with robotic surgery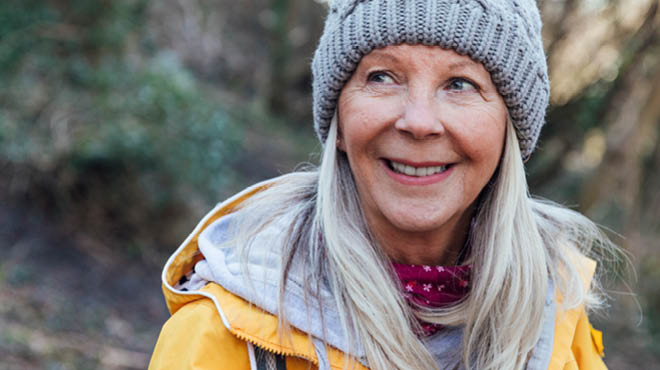 Some things come in a perfect pair. Shoes, gloves, wings and doves.
And kidneys.
These two bean-shaped organs filter and remove waste, minerals and fluids from the blood. Like other organs, cancer can begin in the kidneys. If this occurs, a common treatment is to surgically remove the mass. Robotic surgical techniques can remove kidney cancer with less pain and faster recovery while preserving kidney function.
Kidney cancer basics
Kidney cancer is the eighth most common type of cancer diagnosed in the U.S. each year. About 76,000 new cases were diagnosed in 2021.
The number of kidney cancer cases seems to be increasing. This rising number is felt to be from increasing use of imaging tests, like CT scans, that are used more often. These imaging tests may lead to incidental discovery of a kidney mass.
Not all kidney masses are cancer, and about half of small masses are benign. The likelihood that a mass is cancer increases with the size of the mass.
Unfortunately, kidney cancer doesn't have many signs or symptoms in early stages.
Over time, symptoms could develop including:
Blood in the urine
Back or flank pain that doesn't go away
Loss of appetite
Unexplained weight loss
Fever or chills
Fatigue
Partial robotic nephrectomy
A mainstay kidney cancer treatment is surgery to remove the mass. In the past, surgeons removed the entire kidney. This was more painful for the patient due to a larger incision. This incision also required a long recovery time and increased use of narcotic pain medication.
Now robotic surgery option is available for most patients.
A partial robotic nephrectomy, also called kidney-sparing surgery, removes a kidney mass and leaves the remaining healthy kidney tissue in place. The amount of remaining kidney tissue depends on the size and location of the mass. The goal is to minimize the effects on kidney function while achieving a surgical cure — that is no need for chemotherapy or radiation after surgery.
During the procedure, the surgeon makes a few tiny incisions and inserts interactive robotic arms. The surgeon maneuvers the robotic arms at a console next to the operating table. The robotic arms are equipped with surgical tools and cameras allowing removal of the kidney mass. A pathologist analyzes the mass to confirm the diagnosis and stage of cancer.
If the cancer is contained, surgery is the only treatment needed. This occurs in about 97% of kidney cancer cases for small masses. Chemotherapy, radiation or immunotherapy may be needed if the cancer has spread to other areas of the body.
Benefits of partial robotic nephrectomy
Partial robotic nephrectomy has many benefits. The most important is that it preserves the kidney and its function in a minimally invasive fashion. People can live with only one kidney, but it is better to have two when possible in case of an accident, injury, or deterioration in kidney function with age or comorbidities. It also reduces the risk of complications or the need for dialysis in the future.
Another benefit of robotic surgery compared to traditional open surgery is faster recovery. Most patients remain in the hospital for one night, compared to three or four days with traditional open surgery. They can return to daily activities sooner and have smaller, less noticeable scars.
Partial robotic nephrectomy surgery isn't an option for everyone. Your surgeon will recommend the best option for you based on your overall health, and the location and size of the kidney mass.
Scott Pate, M.D., is a urologist in La Crosse and Prairie du Chien, Wisconsin.