Posted By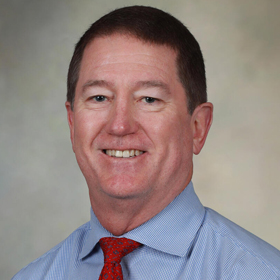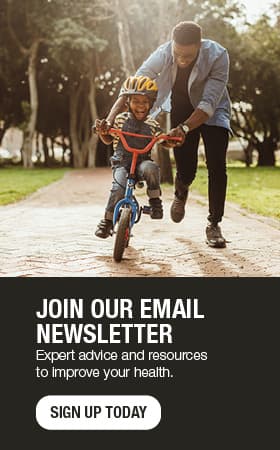 Kidney stones: Tiny and painful, but treatable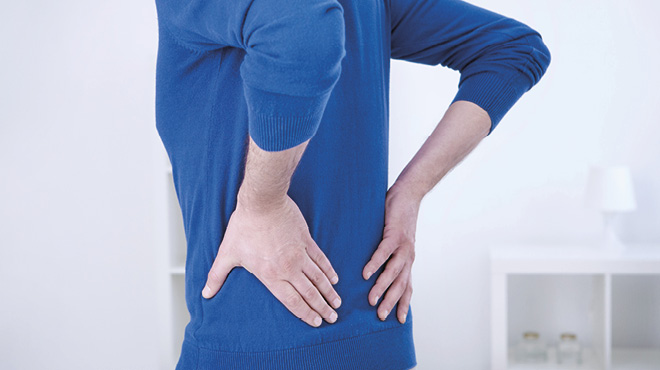 The pain may start in your back, then radiate into your groin. You may think you've twisted something, but the pain continues to worsen, often coming in waves. That's when you may head to the Emergency Department — only to find that the cause of your excruciating pain is caused by a little rock of calcium, minerals and salts: a kidney stone.
Kidney stones also may be the cause of blood in your urine, which is the result of stones bouncing around inside your kidneys. They usually don't cause pain until they pass into your ureters, which are the tubes connecting the kidneys and bladder. If a stone becomes stuck, it may block the flow of urine, cause your kidneys to swell and the ureter to spasm ― and for you to be awash in pain.
How kidney stones form
Kidney stones form when your urine contains more crystal-forming substances, such as calcium and uric acid, than can be diluted by the fluid in your urine. Most kidney stones are 6 millimeters or smaller — about the size of a pencil eraser. There are four main types of stones: calcium, struvite, uric acid and cystine. Knowing what kind you have can give you clues for reducing your risk of getting more.
Risk factors
Your risk of getting kidney stones can increase because of:
Family or personal history
If someone in your family has had a kidney stone, you may be prone to develop one. If you've had a kidney stone, you're 50% more likely to get another.
Dehydration
Be sure to drink enough water every day, especially if you've been sweating.
Certain diets
A diet high in protein, salt and sugar increases your risk. Certain fruits and vegetables (rhubarb, beets, okra, spinach and sweet potatoes) and foods and beverages (nuts, black pepper, soy products, chocolate and tea) also can contribute to kidney stone formation.
Obesity
A high body mass index, large waist size and weight gain can be contributing factors.
Digestive diseases and surgery
Gastric bypass surgery, inflammatory bowel disease or chronic diarrhea can affect how you absorb calcium and water.
Medical conditions
These include renal tubular acidosis, cystinuria and recurring urinary tract infections.
Certain supplements, medications
These range from vitamin C to dietary supplements to calcium-based antacids to medications for migraines or depression.
Treating kidney stones
Some patients choose to tough it out by taking over-the-counter pain medication, drinking plenty of water, being active ― for example, walking up and down steps seems to help ― and hoping the stone passes soon on its own. For others, surgery may be required to remove the stone.
If a kidney stone is suspected, an X-ray, CT scan or ultrasound will help your provider evaluate the size, where it's at and if it's blocking urine flow. Evaluation typically takes place in the clinic, but treatment is usually performed in the operating room.
Treatments include:
Shock wave therapy
This treatment uses sound waves from outside your body to break up the stone so it can pass.
Ureteroscopy
You'll need to undergo anesthesia for this procedure. A scope is fed into the ureter, followed by a laser fiber, which breaks the stone into pieces. The pieces are then pulled out. This process may take 20 minutes or several hours, depending on how many stones are found. A stent is inserted for three to 10 days to keep the ureter open so any remnants can pass easily.
Percutaneous surgery
If a stone is larger than 1.5 centimeters — the size of the end of your thumb — or it's really hard, your provider will schedule a second surgery. A small incision is made in the back and a tube is placed to reach the kidney. The stones are then broken up and removed through the tube. A stent is left afterward.
These procedures are followed by an X-ray or ultrasound in 30 days to confirm the stones are gone.
There are no medications or supplements known to prevent kidney stones. If you're prone to kidney stones, your best approach is to work with your provider to adjust your diet or medications to prevent them.
Dana Rademacher, M.D., is a urologist in La Crosse and Onalaska, Wisconsin.