Need to make an appointment?
If you're experiencing problems or pain with your foot or ankle, you can be seen in Eau Claire for treatment and rehabilitation. Get back on your feet — pain-free.
Schedule your next Orthopedics, Sports Medicine and Podiatry appointment online with Patient Online Services.

New to Mayo Clinic Health System? Create an online account now.
Nonsurgical and surgical treatment options are available for:
Athlete's foot
Broken bones
Bunions
Corns and calluses
General aches and pain
Gout
Hammer toe
Ingrown toenails
Sprains and strains
Warts
Your treatment will include education on preventive medicine, such as how to care for your feet and proper shoe wear. Rehabilitation may include physical therapy, medication, braces, pads and orthotics. If you don't experience relief from these treatment methods, then surgical intervention may be needed.
Locations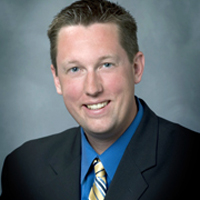 Jeffery Giesking, D.P.M.
Podiatry (Foot & Ankle)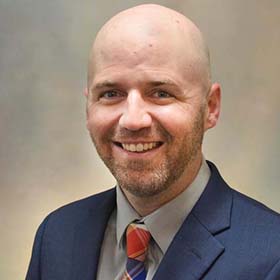 Adam Maslonka, D.N.P.
Podiatry (Foot & Ankle)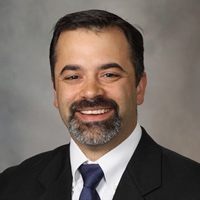 Mark Schumaker, D.P.M.
Orthopedics & Orthopedic Surgery, Podiatry (Foot & Ankle)