Need to make an appointment?
Cardiology (Heart)
Cardiology
Because time is of the essence when someone is having symptoms of a heart attack, we make it our mission to have the fastest heart attack response times in the area. Your heart and body is unique. Take the time to calculate your risk of heart disease.
Be seen at a location convenient for you
You can be seen by our board-certified cardiologists in Barron, Bloomer, Chippewa Falls, Durand, Eau Claire, Menomonie, Mondovi, Osseo and Rice Lake in Wisconsin, and in Wabasha, Minnesota. No referral is necessary.
Call 715-838-6320 for more information or to schedule an appointment.
We're proud to be a leader in treating cardiovascular disease. We offer a full range of cardiology services, including cardiac surgery in Eau Claire and cardiac rehabilitation services.
Locations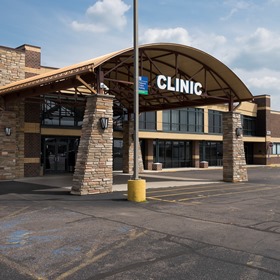 Clinic
331 S. Main St., Suite H, Rice Lake, WI 54868
Hours:

Mon-Fri:

9:00 AM - 4:00 PM
Providers
3 Providers found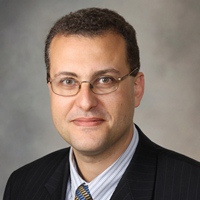 Michel Barsoum, M.D.
Cardiology (Heart), Vascular Medicine, Wound Care
Thomas Roy, M.D.
Cardiology (Heart)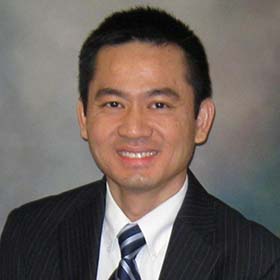 Vien Le, M.D.
Cardiology (Heart)