We are experiencing high call volumes:
Use your account on the Mayo Clinic app or patient portal to check symptoms, get care recommendations and make an appointment.
Specialties, Services & Treatments
We provide a full range of family care and more than 40 specialty and subspecialty health care services for patients in our service area.
Explore specialized care or select a particular service to learn more.
Genetics (Inherited Diseases)
Determine your risk of developing certain diseases, as well as screening and preventive treatment with genetic counseling at Mayo Clinic Health System.
Many health conditions have a genetic link. A gene is like an instruction manual for your body that tells your body how to function, develop and stay healthy. Some health conditions are almost completely determined by your genes, while others you may develop because of your environment.
Empowered to live a healthy life
Our genetic counselors work with you from start to finish, navigating the complexity of genetic testing by discussing genetic testing options that may be helpful for you and helping you understand what your results mean for you and your family – empowering you to live your best life.
Identifying genetic variants that may indicate your risk of inheriting or developing certain illnesses or diseases allows you to make informed health decisions:
Lifestyle or environmental changes
Some health conditions are almost completely determined by your genes, while others are more influenced by your environment. While you can't change your genes, you can control some aspects of your environment, such as diet, physical activity and tobacco use.
Preventive treatment
Knowing your risk of developing a condition allows for preventive care tailored to you, such as starting screenings earlier than the recommended age or more frequently.
Family planning
To define the risk of having a child with an inherited condition, you and your partner may choose to have genetic testing before having children if you have a high risk of a specific genetic disorder to determine if you are carriers for the same condition.
Learn more about genetic counseling and testing at a location near you.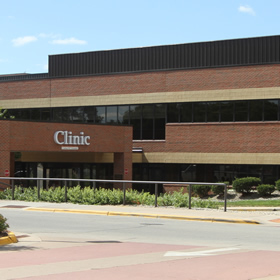 La Crosse, WI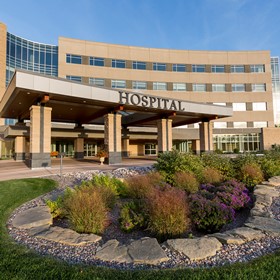 Eau Claire, WI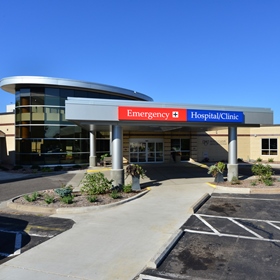 Barron, WI
Providers