Posted By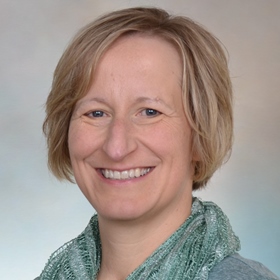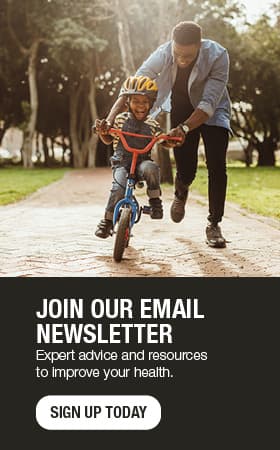 Stroke: What it is and the different types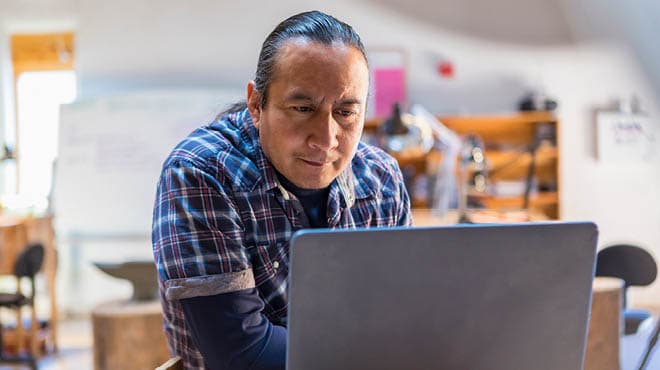 You probably know what a heart attack is, but did you know there also is a medical emergency that could be called a "brain attack?" It's called a stroke, and it's a serious medical emergency.
A heart attack occurs when the blood supply to your heart is blocked. A stroke occurs when the blood supply to your brain is interrupted or cut off. This disrupts the flow of oxygen to your brain and causes brain cells to die in minutes.
The two primary types of stroke are:
Ischemic stroke
Ischemic strokes are the most common type, occurring in about 87% of strokes. This type occurs when a blood clot blocks blood flow to an area of your brain. Blocked or narrowed blood vessels are caused by fatty deposits that build up in blood vessels, or by blood clots or other debris that travel through your bloodstream and lodge in the blood vessels in your brain.
Treatments for ischemic stroke include clot-busting medications and using a guided wire to retrieve blood clots in the blood vessels. These treatments can immediately restore blood flow to brain tissues in some patients.
A transient ischemic attack — sometimes known as a ministroke or a TIA — is a temporary period of symptoms similar to those you'd have in a stroke. They're caused by a temporary decrease in blood supply to part of your brain, which may last as little as five minutes.
Although transient ischemic attacks don't typically cause lasting brain damage, they should be taken as a serious warning sign that a serious stroke could occur in the future. Approximately 40% of people who experience a transient ischemic attack will go on to have an ischemic stroke.
Hemorrhagic stroke
These strokes occur when a blood vessel leaks or ruptures in the brain. Brain hemorrhages can result from many conditions that affect your blood vessels, including uncontrolled high blood pressure; bulges at weak spots in the blood vessel walls; trauma, such as a car accident; or overtreatment of blood thinners. Hemorrhagic strokes are less common than ischemic strokes, but they are more fatal.
Treatment options for hemorrhagic stroke include surgical clipping and coiling of the blood vessel. Patients require close monitoring at the hospital.
A stroke is a medical emergency, and prompt treatment is crucial. Early action can reduce brain damage and other complications. Always call 911 at the first signs of stroke.
Angela Oldenberg is a Neurology nurse practitioner in Eau Claire, Wisconsin.