Posted By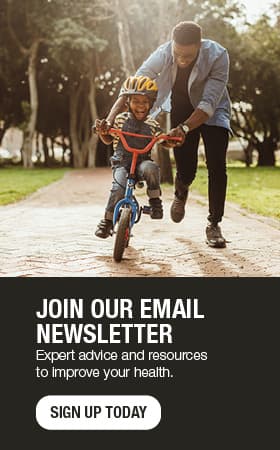 With stroke, time is survival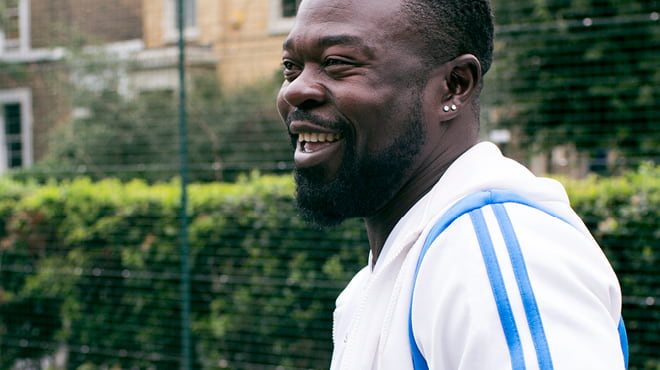 What happened to my arm? Why can't I walk right? What's wrong with mom's face? It's drooping on one side and her words don't make any sense at all.
Stroke hits someone about every 40 seconds in the U.S. — and suddenly life is changed.
Stroke occurs when your brain isn't getting enough blood flow, which deprives brain cells of oxygen. Without oxygen, brain cells lose function. If not corrected quickly, lack of oxygen to the brain cells may cause cell death and permanent disability. Decreased blood flow can occur from brain bleeding or blockage of the arteries supplying blood to your brain.
That's why it's important to know the common warning signs of a stroke. Once you see the signs, it's time to dial 911.
Stroke symptoms come on suddenly, and there's an acronym to make it easy to recognize and act on these symptoms. Think FAST:
Face — Ask the person to smile. Does one side of the face droop?
Arms — Ask the person to lift both arms. Does one arm drift downward, or is one arm unable to raise up?
Speech — Ask the person to repeat a simple or common phrase. Is the person's speech slurred or strange-sounding?
Time — If you notice any of these signs, call 911, because after 4½ hours, treatment options evaporate quickly.
Many factors increase the risk of stroke, including:
Diabetes
Smoking
Physical inactivity
High blood pressure
High cholesterol
Being overweight or obese
A personal or family history of stroke or heart attack
Being over age 55
Certain irregular heart rhythms
Stroke treatment
It's worth repeating: If you have the symptoms of a stroke — think FAST — call 911 and get to a hospital right away. Treatment options are available only if you get to the emergency department quickly. Treatment will depend on time of symptom onset, whether you take blood thinners, and whether your stroke is from brain bleeding or having narrowed or blocked arteries. For narrowed or blocked arteries, you may receive clot- busting medications or a procedure to remove the blood clot. If your stroke is the result of bleeding in your brain, there are neurosurgical procedures that may be done to help improve your recovery.
Beyond the obvious
Stroke triggers the onset of depression in more than half of people who suffer a stroke. In addition to changing family dynamics, it also can cause less obvious changes. If you or someone you know has had a stroke, make sure to get physical and emotional care. Speak to a health care professional if you have questions or concerns, not just about the obvious changes after a stroke.
For yourself, your family and everyone else you care about, take time to know the symptoms of a stroke — think FAST. Encourage others to become aware as well, and learn about your personal risk factors. That way, if or when we meet, it's less likely to be in the Emergency Department.
David McAlpine, M.D., is an Emergency Medicine physician in Albert Lea and Austin, Minnesota.