We are experiencing high call volumes:
Use your account on the Mayo Clinic app or patient portal to check symptoms, get care recommendations and make an appointment.
Posted By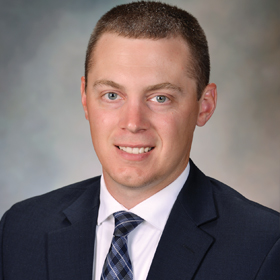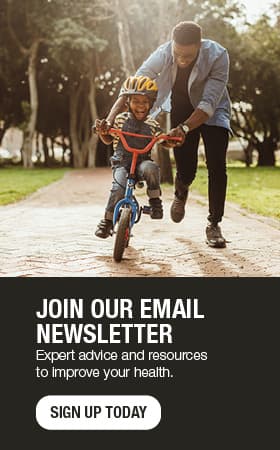 Who is most at risk for a stroke?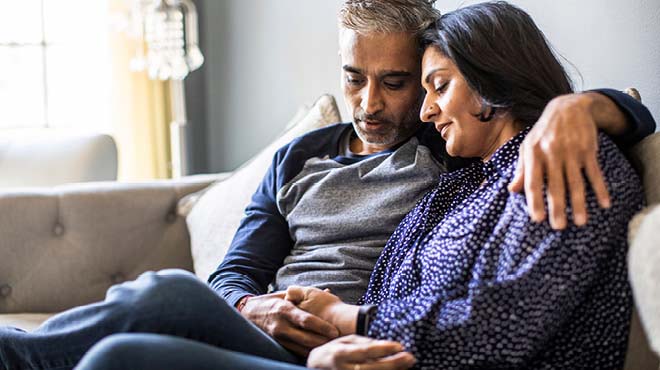 Strokes don't just affect people over 65. About 34% of all people hospitalized for stroke are younger than 65. While stroke risk increases with age, anyone at any age can have a stroke.
Many potentially treatable factors increase your stroke risk.
Lifestyle risk factors include:
Being overweight or obese
Physical inactivity
Heavy or binge drinking
Use of illegal drugs, such as cocaine and methamphetamine
Medical risk factors include:
High blood pressure
Cigarette smoking or secondhand smoke exposure
High cholesterol
Diabetes
Obstructive sleep apnea
Cardiovascular disease, including abnormal rhythm, such as atrial fibrillation
Hormone use, such as the use of birth control pills or hormone therapies that include estrogen
Other factors that you can't control are associated with a higher stroke risk, including:
Age
People 55 or older have a higher risk of stroke than younger people.
Race
African American and Hispanic patients have a higher risk of stroke than people of other races.
Sex
Men have a higher risk of stroke than women. Women are usually older when they have strokes, and they're more likely to die of strokes than men. It kills more than twice as many U.S. women as breast cancer each year.
Although strokes are a common cause of death and disability, stroke risk can be reduced significantly through awareness, managing existing medical conditions and living a healthy lifestyle.
Taking preventive steps is straightforward. Developing and maintaining healthy habits can make a significant difference in preventing stroke and many other conditions, as well. Exercise at least 30 minutes each day. Eat a diet rich in fruits, vegetables, whole grains and lean sources of protein. Cut down on alcohol consumption, and don't use tobacco products.
If you have high blood pressure or high cholesterol, work with your health care team to monitor and lower your values into normal ranges. By making these changes, you won't eliminate your risk completely, but you can considerably reduce your risk of stroke.
Learn more about what stroke is and the different types, and knowing how to know if it's a stroke and help.
Micah Yost, D.O., is a neurologist in Mankato, Minnesota.
---
For the safety of our patients, staff and visitors, Mayo Clinic has strict masking policies in place. Anyone shown without a mask was either recorded prior to COVID-19 or recorded in a non-patient care area where social distancing and other safety protocols were followed.
Topics in this Post