Posted By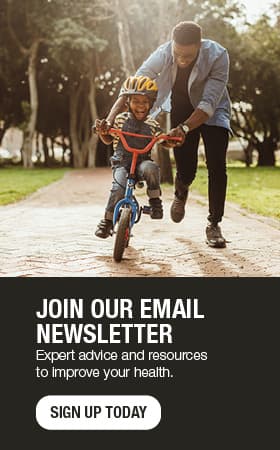 Is it a stroke? How to know and help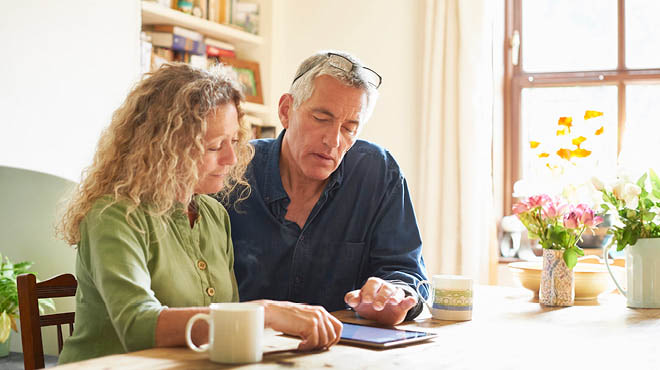 Many emergencies give you warning signs before they become life-threatening. For example, heart attacks often come after chest pain and severe allergic reactions, or anaphylaxis — often beginning with hives or swelling.
But stroke symptoms can arise suddenly, leaving you a small window of time to react effectively. It's important to act immediately if you suspect someone is having a stroke.
Symptoms that may signal a stroke include:
Sudden weakness, numbness or paralysis on one side of the body
Sudden difficulties with speech or understanding speech
Visual impairment affecting one or both eyes
Issues with balance, feeling dizzy or having difficulty walking
Overwhelming headaches with no clear cause or decreased responsiveness
A simple way to tell if someone is having a stroke is to complete the FAST test:
F

ace
Ask the person to smile. Is it abnormal or drooping on one side?

A

rm
Ask the person to extend their arms straight out from the body. Can the person hold both arms parallel? Does one arm drop downward?

S

peech
Ask the person to repeat a simple sentence, such as "The sky is blue." Were the words missed? Is the speech slurred?

T

ime
If you can answer yes to one or more of these questions, it's time to call 911.
If the person stops breathing, begin CPR. If they vomit, turn their head to the side to prevent breathing in any material and choking. That's why it's important to keep anyone who may be having a stroke from eating or drinking.
With a stroke, every minute counts, so always seek medical attention immediately if you think someone may be having a stroke. The sooner you act, the greater the chance of survival and preventing long-term disabilities.
Learn more about stroke:
David McAlpine, M.D., is an Emergency Medicine physician in Albert Lea and Austin, Minnesota.