Posted By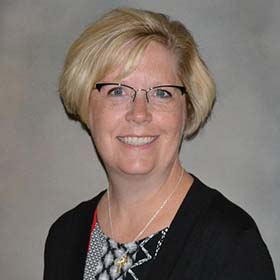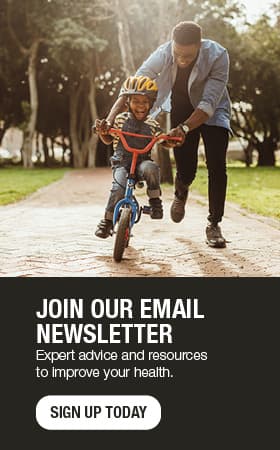 Link between food and bladder symptoms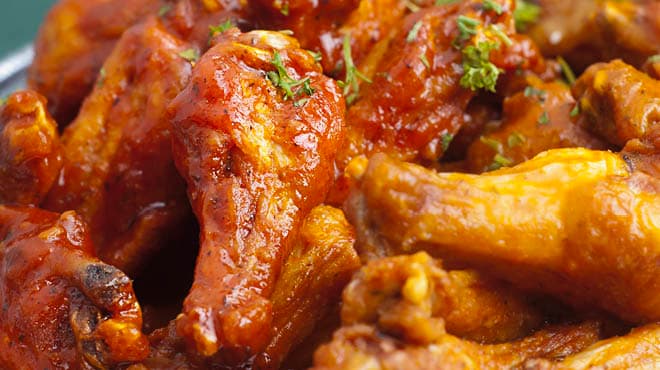 Food isn't just a source of energy and nutrition for the body. Diet can have a significant effect on bladder health.
People with healthy bladders don't need to worry about foods that can be irritating, but those with overactive bladder or bladder pain need to pay attention to what they eat. Certain foods can trigger symptoms and make their conditions worse.
Overactive bladder
People who experience a sudden urge to urinate may have overactive bladder. The urge may be difficult to stop and can lead to the involuntary loss of urine, known as urge incontinence.
The urgency and frequency of overactive bladder symptoms can increase after eating certain foods. They stimulate the sensation that the bladder is full and needs to be urgently emptied.
Foods that have been known to amplify overactive bladder symptoms include:
Alcohol
Caffeinated beverages
Carbonated beverages
Citrus foods
High water-content foods, like watermelon, cucumbers and strawberries
Onions
Salsa
Spicy food
Tomatoes
If you have an overactive bladder, you don't need to cut these foods out of your diet completely. Being aware of your food choices and planning accordingly can help decrease symptoms. For example, limit yourself to one cup of coffee before you leave on a three-hour car trip instead of having two or three cups. Or, recognize you may need to use the restroom more if you eat chips and salsa with a few beers.
Some foods cause more intense symptoms than others. Keep track of the foods you eat and your symptoms in a bladder diary. This will help you determine which foods affect you most so you can take those into account when planning meals.
Bladder pain
Certain foods exacerbate bladder pain for some people, causing intense pain as their bladders fill. Instead of feeling the relief of urinating, they report feeling their bladders being squeezed or wrung out. The symptoms often mirror those of a urinary tract infection, but an infection isn't present.
Multiple conditions can cause bladder pain, including interstitial cystitis and chronic bladder pain syndrome. These conditions can be difficult to treat, and there isn't a cure.
Symptoms can flare based on people's diets.
It may be necessary to entirely eliminate foods to keep symptoms under control, including:
Alcohol
Carbonated beverages
Caffeine in all forms, including chocolate and supplements
Citrus fruits and products
Foods with high concentrations of vitamin C
Pickled foods
Tomatoes
Importance of water
Many people with overactive bladder or bladder pain restrict their fluid intake due to worry about possible symptoms. Some people avoid drinking any fluids all day. This can cause them to become constipated, which stops the bladder from expanding and contracting as expected and will make urinary symptoms worse.
While there's no universally recommended amount, most people should aim to drink approximately 60 ounces of fluids each day. The goal is to have urine that is a light yellow color most of the time.
Talk with your health care team if you are concerned about your urinary health. In addition to dietary changes, various treatments can provide relief, including physical therapy, oral medications and outpatient procedures.
Next steps:
Gretchen Zinsli is a nurse practitioner in Urology in Faribault and Owatonna, Minnesota.