Posted By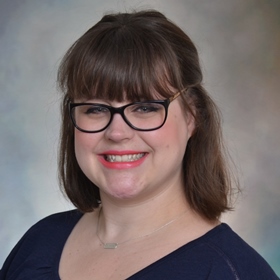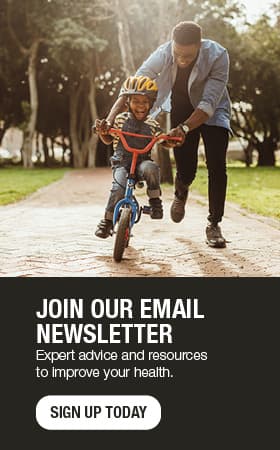 How do bladder Botox injections work?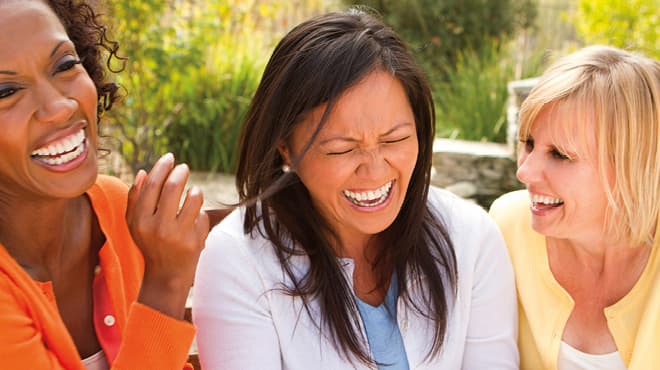 Botox injections are not just for wrinkles on your face. They also can be used to help if you have ongoing bladder continence issues. Botox is one option to treat urge incontinence or overactive bladder in people who have not had success with other treatment options.
Urinary incontinence is common and can impair your social, physical or mental well-being. Approximately 17 percent of women and 3 to 11 percent of men suffer from urge incontinence at some point in their lives. Urge incontinence is the unintentional loss of urine caused by your bladder contracting. With an overactive bladder you may feel a sudden urge to urinate that is difficult to control, experience incontinence (involuntary loss of urine) as soon as you feel the need to urinate, urinate frequently (up to eight or more times per day), or wake up two or more times in the night to urinate.
It's important to understand that urge incontinence and overactive bladder are not caused by physical activity or movement, such as when you cough, exercise or sneeze. That type of incontinence would be classified as stress incontinence. It is possible to have stress and urge incontinence at the same time.
A urologist can inject Botox into your bladder to treat urge incontinence or overactive bladder. This helps the muscles relax, which will give you more time to get to the bathroom when you feel the need to urinate. The injections are done in the clinic, and most patients tolerate the injections well. They do not "hurt" as you may expect, but you may have some short-term discomfort, which many patients have compared to a period cramp.
The good news is that most people get symptom relief quickly — in as short as a few days. The treatment results last about six months, and you can have additional injections. One possible side effect is urine retention, and it is not recommended for males with a risk or history of enlarged prostate.
While incontinence is more common as we age, it is not a normal part of aging. Unfortunately, too many people wait too long to talk to their doctors about their symptoms. There are many different treatment options available, which can have a positive impact on the quality of your life, so don't hesitate to discuss them with your health care provider.
When considering Botox injections, ask for a referral from your primary care provider or search for a physician who has experience with these types of treatments. It's important that the injections be placed precisely to avoid side effects.
LEARN MORE ABOUT BOTOX
---
For the safety of our patients, staff and visitors, Mayo Clinic has strict masking policies in place. Anyone shown without a mask was either recorded prior to COVID-19 or recorded in a non-patient care area where social distancing and other safety protocols were followed.
Topics in this Post