Posted By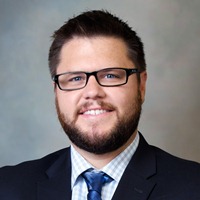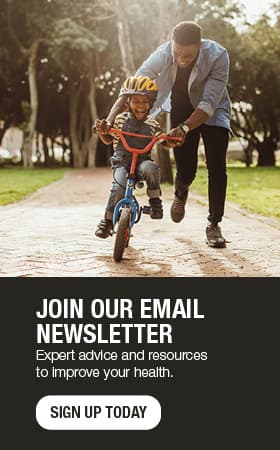 Botox as a treatment for chronic migraines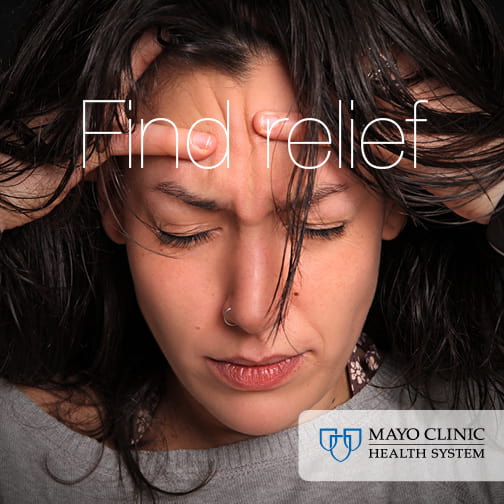 People who suffer from chronic migraines know the debilitating pain. These headaches cause severe pain that can last for hours, or even days, and cause sensitivity to light and noise, nausea and vomiting, blurred vision and lightheadedness. They can interrupt your relationships and hobbies and cause you to miss work. There are many different treatment options, including medications and Botox injections.
Long known as an elective cosmetic treatment for helping smooth out wrinkles, Botox, or onabotulinum toxin A, has been approved by the U.S. Food and Drug Administration as a treatment for chronic migraines. We don't fully understand why Botox helps migraine suffers. The belief is that it blocks a nerve's ability to activate a muscle; however, the migraine prevention effect likely goes beyond this, even potentially modifying how the brain perceives pain.
Botox injections are appropriate for people who are 18 or older and have headaches 15 days or more per month, eight of which meet diagnostic criteria for migraine headache.
The treatment involves a series of several small injections targeting muscles in your face, head and neck once every three months. The amount injected, as well as injection locations, is adjusted based on your reported pain.
It is common for patients to report they tolerate Botox injections better than other oral migraine prevention medications. Many patients note an improvement in the quality of their lives, more time with their families and a reduction in time missed from work. Over time, some people are able to reduce or stop taking other daily migraine medications, as well.
Botox injections for migraines are covered by most insurance plans; however, you may need to try other treatment options first.
If you think you may benefit from Botox for your migraines, the first step is to keep a headache diary to track of your headache frequency, what appears to trigger them and which treatment is most effective. Then, you can discuss this with your primary care provider or a neurologist. A referral to a neurologist is not required.
Please call 715-838-1900 if you would like a free headache diary.
Scott Spritzer, D.O., is a neurologist in Eau Claire, Wisconsin.