Posted By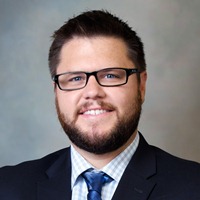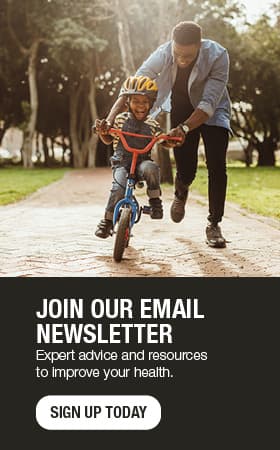 How to help someone having a seizure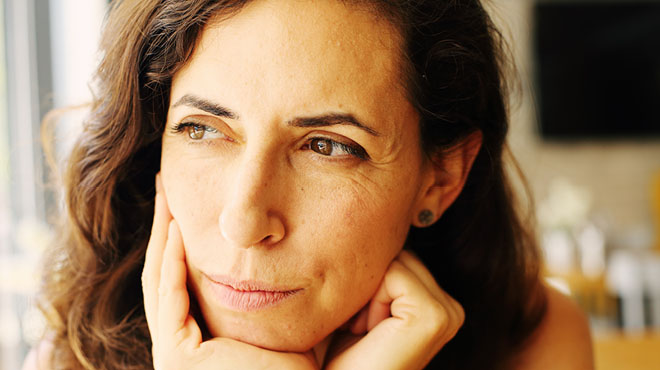 Not many people know how to react when observing somebody having a seizure. Although quite common, seizures are not something people are typically used to seeing in person.
There are many different types of seizures. The most common example is a grand mal seizure, which features violent muscle contractions and a loss of consciousness. Other types of seizures are less apparent and may include lip smacking, staring, loss of awareness, unusual finger motions or repetitive chewing or swallowing. Fundamentally, seizures are a result of abnormal electrical discharges in a small region or broadly distributed throughout the brain, almost like an abnormal surge of electrical activity. The clinical manifestation of this activity is dependent on which part of the brain is involved.
A couple simple interventions can lead to a significant reduction in the possibility of injury from a seizure:
Ensure their safety
When witnessing somebody having a seizure, take note of the surroundings and position. If the person is sitting or standing, help lower them to the ground. Often, turning them on to their side will help to keep their mouth and airway open. Try to move away any easily mobile objects that they may strike or potentially fall on them.
Do not try to restrain the person in any way, as this can cause more injury. It is important to keep in mind that your own safety is a consideration, as well. Often, a very violent convulsion or fall can lead to injury in those trying to assist. Refrain from placing objects in the person's mouth, as this may lead to oral injury or injury to you. Most seizures are self-limiting and will stop on their own. Remain by the person's side until the seizure has stopped. Staying calm always helps ease panic from others less familiar with the situation. After the seizure has stopped, try to provide reassurance that the person is in a safe place, as they may be confused for a bit of time after.
Seek medical attention
The second goal is to seek appropriate medical attention. If it is the first time your loved one has had a seizure, seek immediate emergency medical attention by calling 911. Also, make note of how long the seizure lasted and relay this information to the first responder.
Many people with epilepsy have a rescue plan in place, so look for a medical alert bracelet on their arms. The bracelet should state who you can contact in an emergency and if the person is caring medication that can stop the seizure.
Seizures can be frightening, but remembering these tips will help you provide the right care for your loved one. More detailed information and resources about seizure first-aid can be found through the Epilepsy Foundation.
Scott Spritzer, D.O., is a neurologist who sees patients in Eau Claire, Wisconsin.
Topics in this Post