Posted By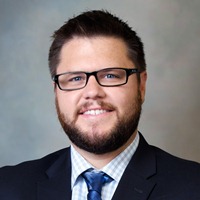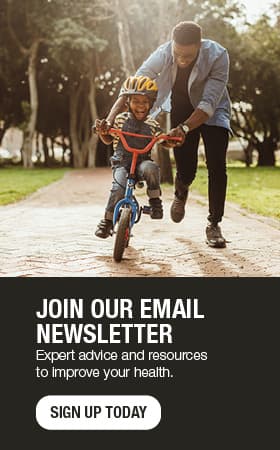 Vagus nerve stimulation treatment for seizures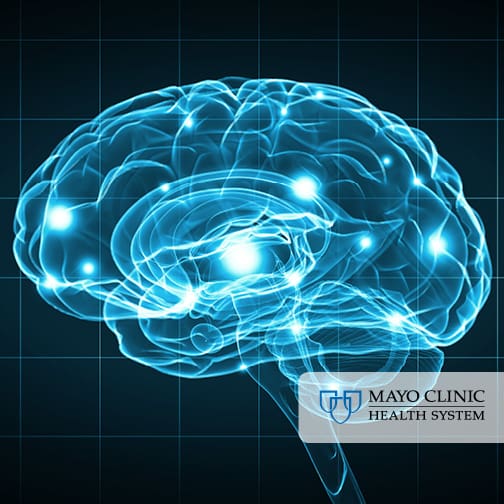 In a patient with newly diagnosed recurrent seizures, or epilepsy, medications typically are the first line of treatment. Approximately 70 percent of people with epilepsy are able to find seizure control using a single medication or a combination of two or more. For other people with epilepsy, other treatment options are used, including a vagus nerve stimulator.
There is one vagus nerve on each side of your body, running from your brainstem through your neck to your chest and abdomen. Vagus nerve stimulation is a system in which a device is implanted, typically by an ear, nose and throat physician, in your chest wall. This is similar to a pacemaker. Then, the device is connected to a wire that is wrapped around your left vagus nerve. The procedure uses a small incision, and most patients can go home the same day.
After a two-week healing time, a neurologist turns on the device to a low setting during a clinic visit. Small electrical signals are sent to this nerve on a scheduled basis. It can be programmed to deliver electric impulses at various times, frequencies and currents. Each week, the device is monitored and adjusted until you reach a peak tolerance or find seizure control.
Vagus nerve stimulation has effectively treated seizures for approximately 20 years, especially in patients who have partial seizures, which are a result of abnormal, uncontrolled electrical activity that starts in one small part of the brain. Studies found that patients found a significant reduction, up to 50 percent, in the frequency and intensity of seizures. Overall, this treatment is well-tolerated.
Learn more about seizures and epilepsy:
Scott Spritzer, D.O., is a neurologist in Eau Claire, Wisconsin.